Waterloo yard waste site to open Monday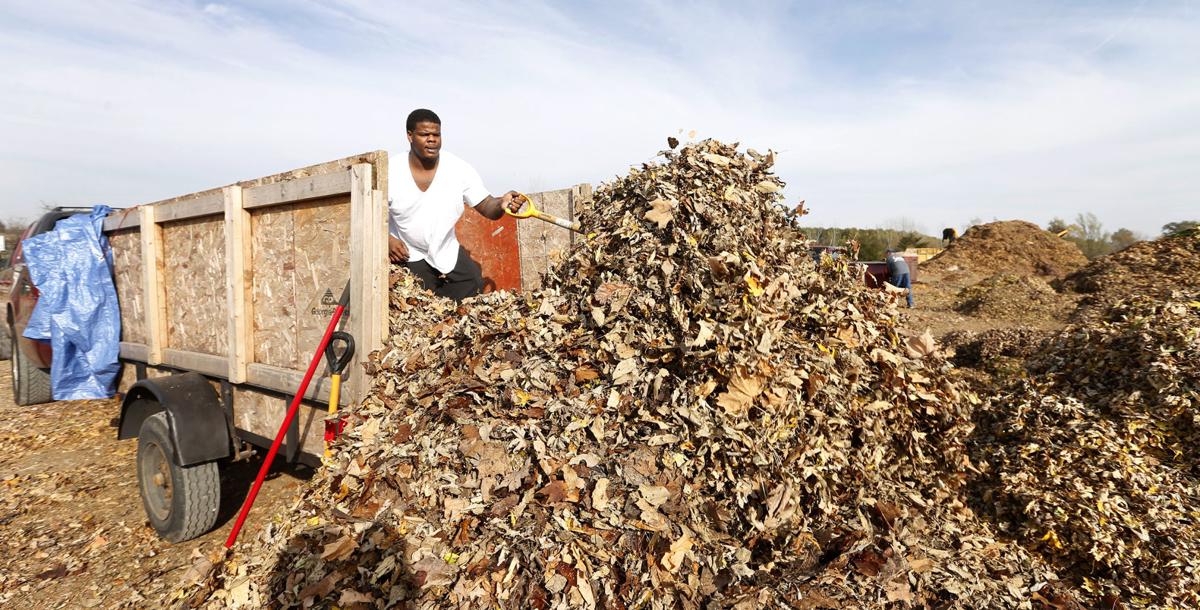 The city of Waterloo's yard waste drop-off and compost facility is scheduled to open for the season beginning Monday.
The site at 2745 Independence Ave. is slated to operate from 7:30 a.m. to 2:30 p.m. Monday before beginning full hours from 8 a.m. to 8 p.m. Tuesday. The site is open seven days a week.
City officials remind users the site is open only to residents of Waterloo.