The Iowa Department of Natural Resources has finalized a drought plan for use by local, county, state agencies and governments in the event of droughts in the state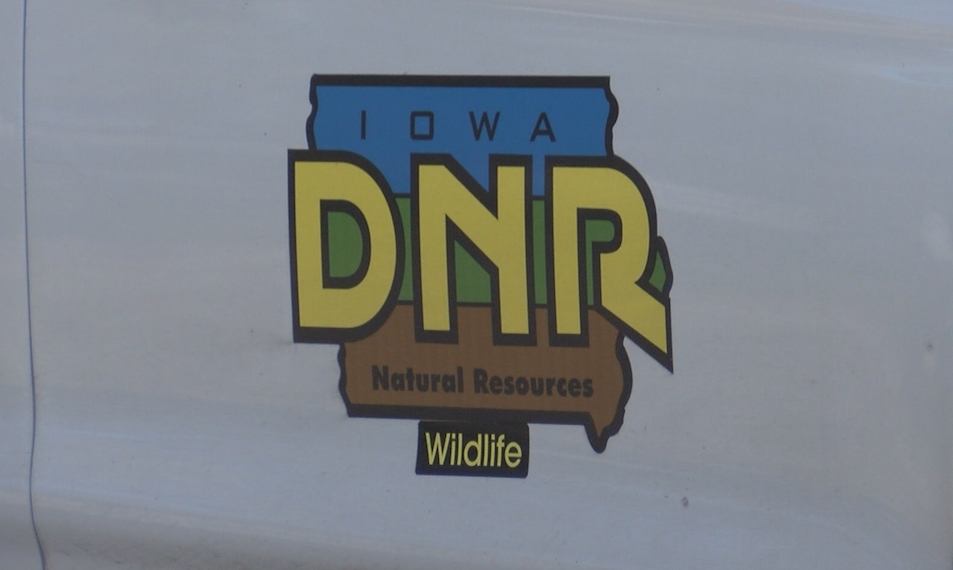 Waterloo, IOWA – According to the state officials, the Iowa Drought Plan was developed in partnership with the Iowa Department of Homeland Security and Emergency Management and the Iowa Department of Agriculture and Land Stewardship.
The plan aims to provide the state with an approach to prepare for, identify, respond to and recover from a drought.
Droughts pose serious challenges to Iowa and many of its industries including agriculture and manufacturing, threatening the health of its residents and the state's environment and economy.
The Iowa Drought Plan will provide statewide drought condition evaluations and will give stakeholders and the public information on risk assessment and mitigation measures.
The plan designates five drought regions for the state, since different areas of the state vary in drought vulnerability due to groundwater resources and rainfall totals.
Each region's condition will be evaluated using four drought categories: Normal, drought watch, drought warning or drought emergency.
Drought levels will be determined based on precipitation, the Standardized Precipitation Index, which is based on accumulated rainfall over time, the U.S. Drought Monitor and a standardized streamflow index, which compares current streamflow to the historical record.