The Iowa Department of Agriculture and Land Stewardship announced a new partnership to expand the network of conservation agronomists working with Iowa farmers and landowners across the state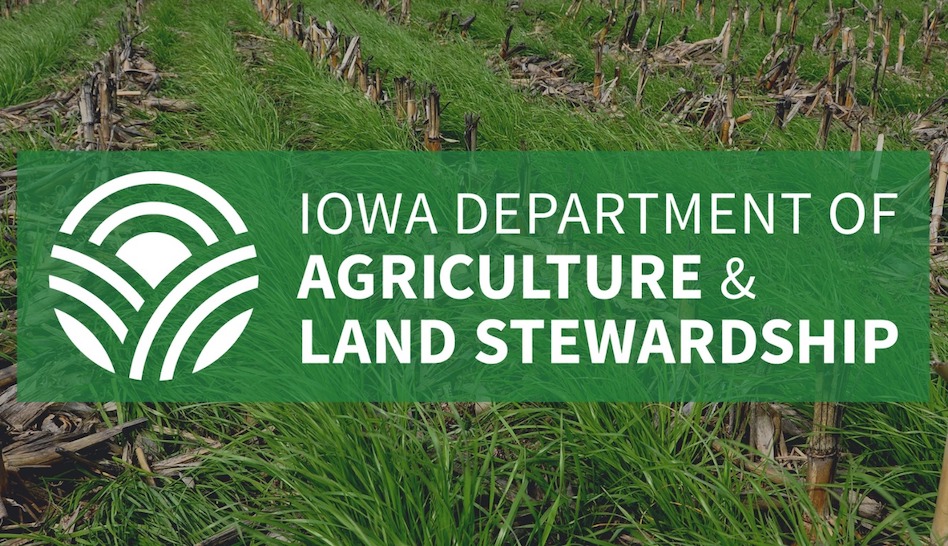 Waterloo, IOWA – According to the state officials, the Agriculture's Clean Water Alliance, based in Ankeny and affiliated with the Iowa Soybean Association, launched the network of conservation agronomists in August of 2020.
Officials also said that ACWA's existing funding model has thus far depended on support from a variety of sources, including Iowa ag retailers and cooperatives which make up the membership of ACWA.
The Iowa Department of Agriculture and Land Stewardship will utilize over $2 million in public funding, received from the Environmental Protection Agency's new Gulf Hypoxia Program, to extend the duration of three conservation agronomist positions and deploy two additional positions.
Additional funding support for the network will continue from ACWA members.
Enhancements to the existing network will:
Strengthen the coordination and project development between conservation agronomists, ag retailers, watershed coordinators and other conservation professionals to increase the adoption of practices.

Connect farmers and landowners with technical and financial assistance to install priority in-field (cover crops, reduced tillage, etc.) practices and edge-of-field (saturated buffers, bioreactors, oxbows, water quality wetlands, etc.) practices.

Continue to grow ag retail engagement in conservation and nutrient reduction practices to supplement agronomic and production expertise.

Emphasize outreach efforts and highlight opportunities for individuals within priority watersheds to participate, especially with more dedicated water funding being made available.

Support the implementation of practices that will lead to an estimated reduction of 2 million pounds of nitrogen and 57,000 pounds of phosphorus.