CRPD: 56-year-old man in custody for harassment and disorderly conduct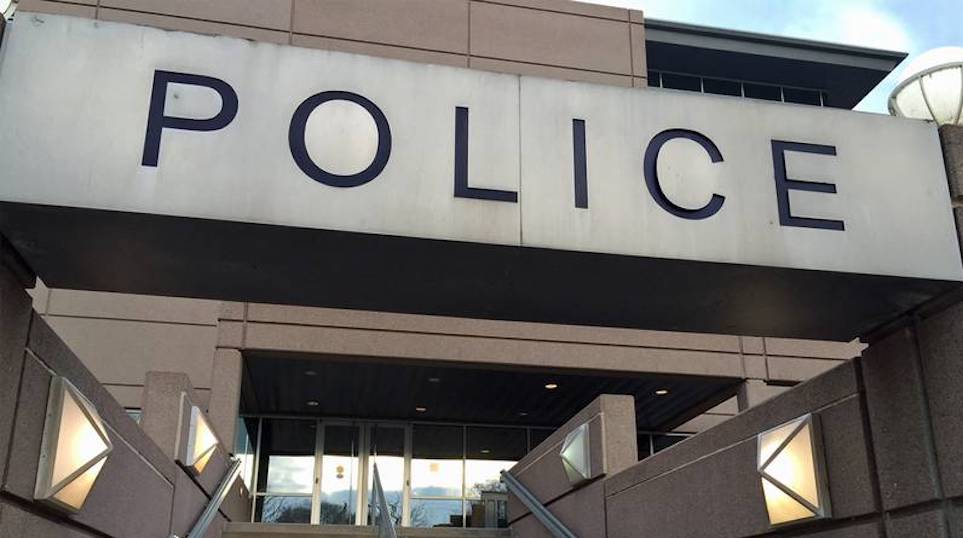 Cedar Rapids, IOWA – Police officials said the incident occurred right after 6 p.m. Sunday.
It happened in the 3600 Block of 29th Ave SW.
The responding officers were made aware of a verbal bomb threat in the automotive service section of a business.
The extra-duty officer on-site notified the Cedar Rapids Metro Hazardous Devices Unit of the threat and began the process of evacuating that business and others in the immediate vicinity.
HDU team members arrived and deployed an explosive detection robot and two technicians to the auto service area and searched a suspect car – finding no evidence of explosives.
The area was declared safe by CRPD at 7:45p.m.
No injuries were reported.
The 56-year-old suspect, later identified as Roy Boughner, who allegedly made the verbal threat was taken into custody and is currently in the Linn County Jail.
He  is charged with Harassment and Disorderly Conduct