The Iowa Ornithologists' Union is celebrating it's 100-year anniversary as part of its annual spring meeting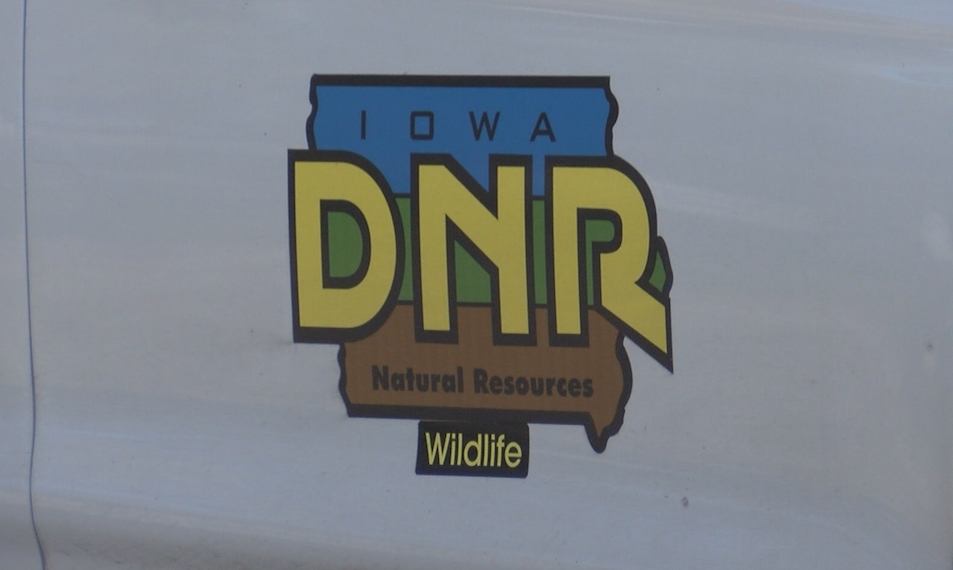 Waterloo, IOWA – According to the state officials, this event will be held May 5-7, at the Stone Barn and grounds, 4000 Turnberry Drive, in West Des Moines.
Anyone who enjoys birding is invited to attend and there is no requirement to attend the entire weekend.
Events begin at the Stine Barn with social time at 5 p.m., on May 5.
The registration desk will be open for attendees to pick up their name tag and sign up for field trips.
On May 6, the optional breakfast begins at 6 a.m., followed by field trips at 7 a.m. Field trips are planned for Easter Lake; Jensen Marsh / Badger Creek Wildlife Area; Jester Park; Saylorville Lake; Stine Barn Grounds; and Walnut Woods State Park / Browns Woods. Some of the field trips will require walking over uneven ground, but others, like Easter Lake, are along paved trails suitable for strollers and those with limited mobility.
Presentations begin at 1 p.m. at the Stine Barn and includes topics like how to create a bird-friendly yard to key features of bird identification. The banquet begins at 6 p.m., followed by keynote speaker Ted Floyd, of the American Birding Association, who will discuss historical, current, and future trends in field ornithology in the U.S. and beyond, how the methods and knowledge have changed, and how the community of bird lovers has changed.
Activities resume at 6 a.m., May 7, with the optional breakfast, then field trips again at 7 a.m. The event concludes at noon.
Attendees are encouraged to dress for the weather and to bring binoculars or a spotting scope. A limited number of spotting scopes will be available for use for those who need one.