18-year-old arrested on drug charges following 1st Street/Division Street traffic stop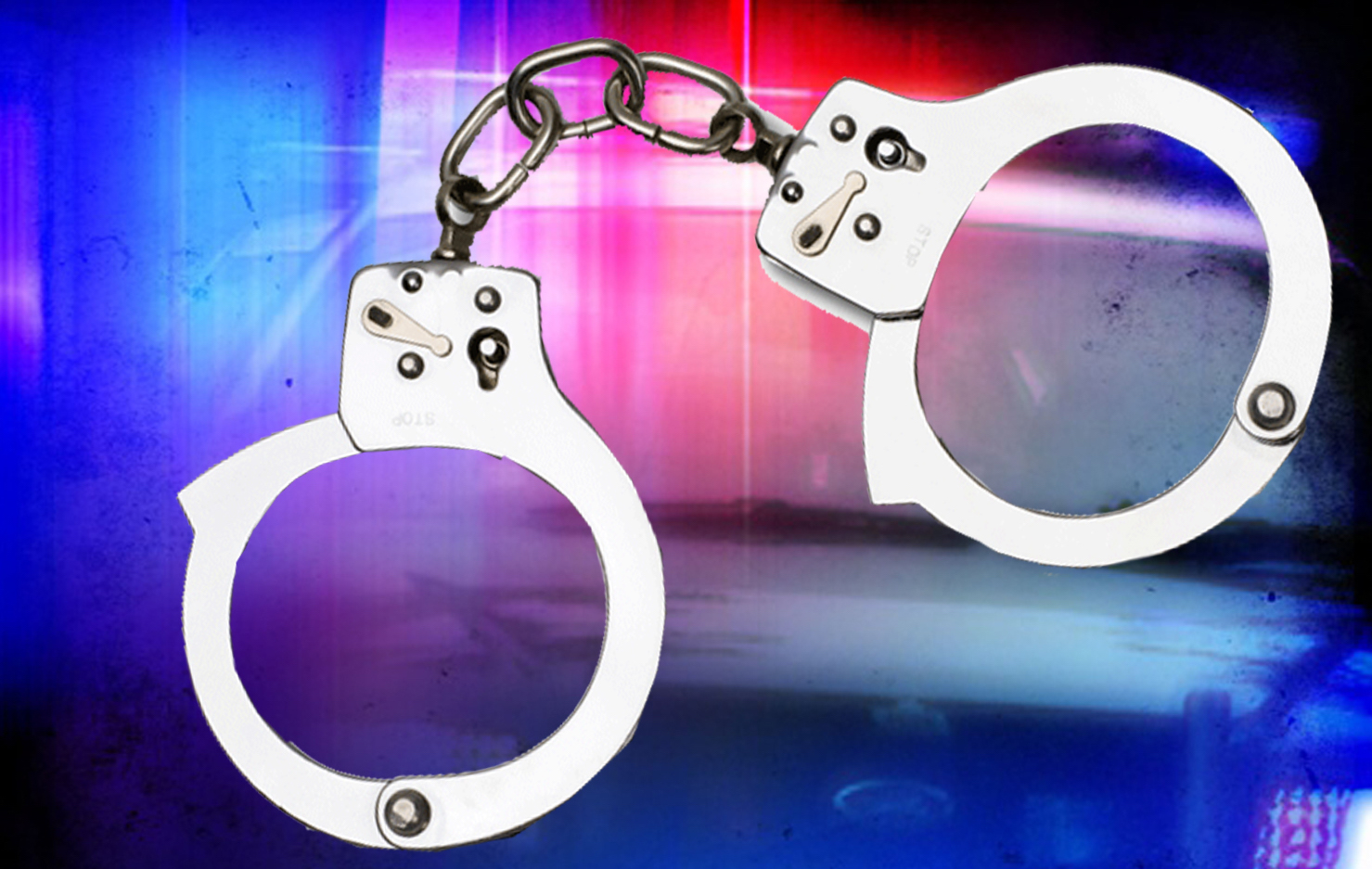 Cedar Falls, IOWA – CFPS officials have announced that the responding officers conducted a traffic stop at 1st Street / Division Street.
As a result of this incident a drug investigation was conducted.
During the investigation Officers seized a handgun and a quantity of marijuana.
The driver of the vehicle was identified as 18-year-old Nga Reh.
The 18-year-old man was arrrested and later charged with multiple charges, including: Possession of Marijuana with the Intent to Deliver; Failure to Affix a Drug Stamp; Operating a Motor Vehicle while Intoxicated 1st Offense and Possession of a Dangerous Weapon while operating a motor vehicle while intoxicated.
No other information is available at the moment.