Cedar Rapids Police arrested 20-year-old man in connection with I-380 shooting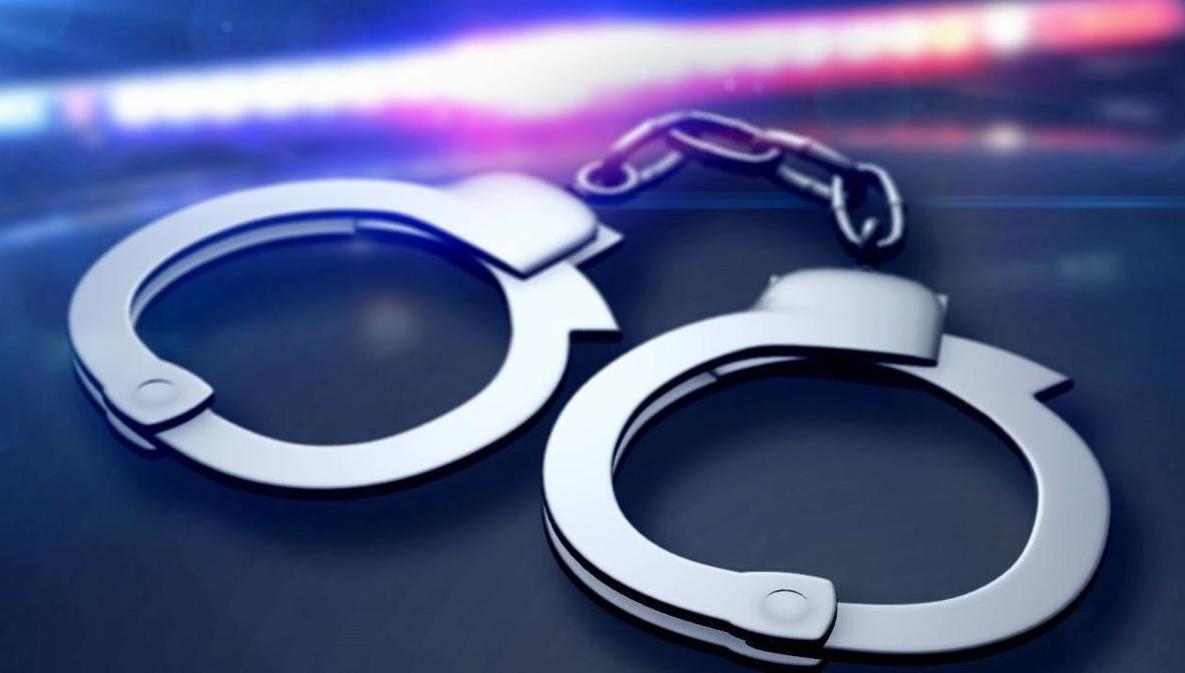 Cedar Rapids, IOWA – Police officials said that officers took 20-year-old James Kellup into custody.
Kellup was arrested in connection with the August 24, 2022 shooting that occurred on I-380 near the H Ave area.
He was arrested on an outstanding warrant.
He was booked at the Linn County Jail on charges of: Intimidation with a Dangerous Weapon and Conspiracy to Commit a Forcible Felony.
This incident remains under investigation.
This is a developing story and it will be updated as new information become available.