The Environmental Protection Commission will review adopted and filed rules related to solid waste and will be asked to approve designating the city of Muscatine as a participant in the Solid Waste Environmental Management System Program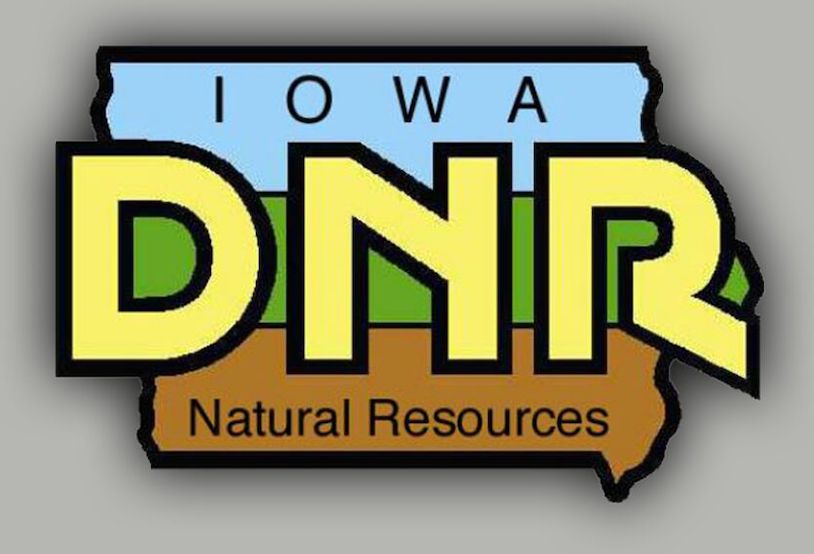 Waterloo, IOWA – According to the state officials, the commission will also review the Air Quality bureau's draft budget for fiscal year 2024.
The meeting starts at 10 a.m. in DNR's second floor north conference room, 502 E. Ninth St., Des Moines. 
Commissioners will be asked to approve the Clean Water State Revolving Fund and Drinking Water State Revolving Fund Intended Use Plans Fourth Quarter Update. 
Federal regulations require that the State prepare a plan identifying the intended uses of funds and how those uses support the fund's goal. 
In addition, commissioners will be asked to approve a recommendation for a contract with Cherokee County Solid Waste Agency to buy equipment to help process cardboard and office paper.
Commissioners will be asked to approve one contract and two contract amendments:
Contract with the University of Iowa Office of the State Archaeologist to retain a contractor for archaeological or architectural history investigations for projects or programs.

Contract amendment with Region XII Council Of Governments, Inc. to continue auditing services for the Environmental Management System through fiscal year 2024. 

Contract amendment with Stearns Conrad and Schmidt, Consulting Engineers, Inc. to gather data and data analysis aligned with strategies identified by stakeholders in the Sustainable Materials Management – Vision for Iowa initiative. The initiative looks to reduce environmental impacts by using and reusing materials.