Waterloo playground equipment temporarily closing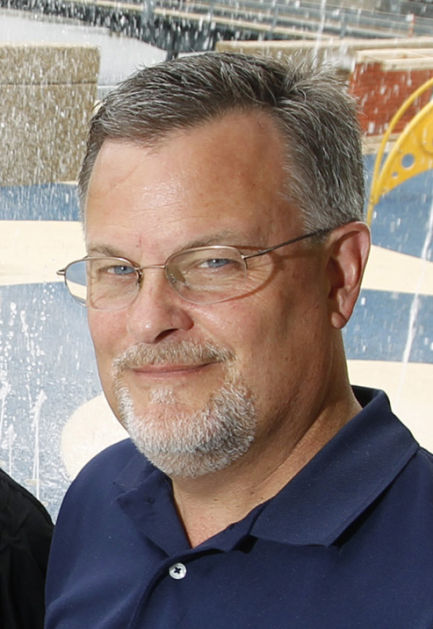 Iowa –  The city of Waterloo and Waterloo Community Schools are closing their playground areas and play structures to the public as a precaution during the COVID-19 pandemic.
City parks will remain open but the playground areas within the parks and schools are closed effective immediately. District playgrounds include those at school properties in Evansdale and Elk Run Heights as well as Waterloo.
Waterloo Leisure Services Director Paul Huting said the playgrounds and equipment they contain are challenging to sanitize and keep sanitized following use. This decision is similar to those made by other Iowa communities and school districts and is supported fully by Black Hawk County Health Department officials.
"We want people to understand that the outdoors and our parks are still open but, for their own safety and the safety of the children, we are asking the public to stay off the equipment in order to help limit the spread of the virus," said Huting. "We need parents and guardians to help children and teens understand and follow this temporary closure."
Huting said the number of areas/structures make it impractical to create physical barriers to prevent use but the order will be communicated through social media and the Leisure Services Website. The closures will remain in place until further notice.
Waterloo parks are open for the 2020 season but public restrooms and water fountains will remain turned off and closed until further notice. Residents are welcome to visit parks but should practice physical/social distancing of at least six feet, as instructed by the Centers for Disease Control and wash their hands as soon as possible after use.