Here's what you should know about coronavirus in the Cedar Valley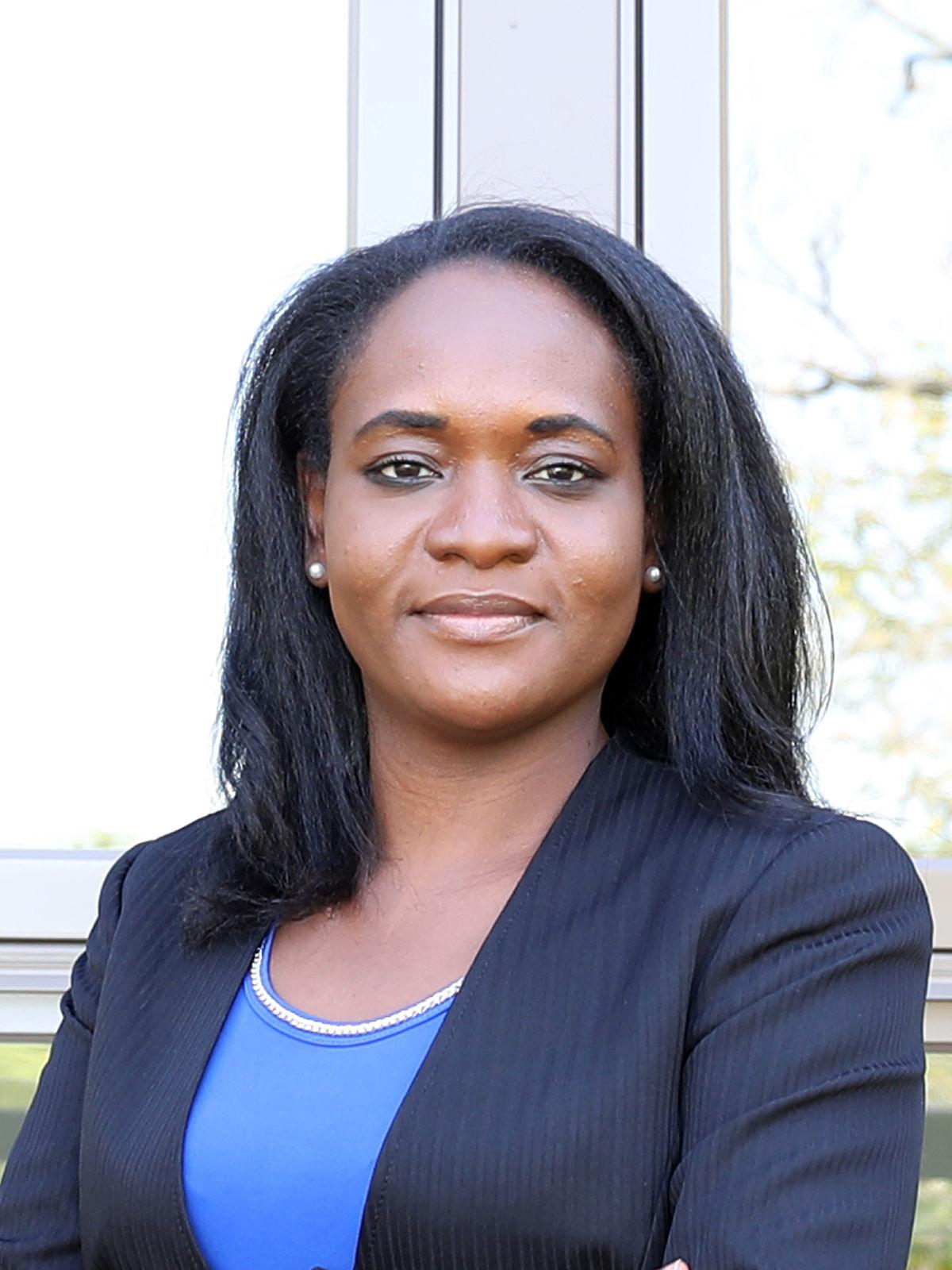 Iowa – The good news: As of Wednesday, not a single person in Iowa has tested positive for the strain of coronavirus known as COVID-19 that originated in Wuhan, China.
The not-so-good news: The global virus outbreak can still spread to the state, infecting people with symptoms similar to influenza.
"Any time there's a new virus that can infect people, that is a serious public health concern," said Dr. Caitlin Pedati, state epidemiologist and medical director of the Iowa Department of Public Health. "And we take that seriously."
She called it a "rapidly-evolving situation," and health officials are discovering more about the new virus all the time.
"We know this COVID-19 has caused death. But it does appear it has a range — some appear to have more mild symptoms," Pedati said. "It's an example of a place (where) we do still have more to learn about this virus."
IDPH is keeping a tally on the number of people being tested statewide, releasing those numbers on Mondays, Wednesdays and Fridays at idph.iowa.gov. As of Wednesday, two individuals in Iowa had completed COVID-19 testing, both testing negative.
"Right now, the risk in the U.S. and here in Iowa is still low, and that's because we haven't yet seen widespread community activity of the virus," Pedati said.
But IDPH and local health departments and hospitals are preparing themselves for potential incoming cases, and giving residents information about how they can help stop the spread of coronavirus and others like it.
"Since the start of the outbreak, Black Hawk County Public Health has worked closely with the Iowa Department of Public Health to monitor potential cases of COVID-19," said Dr. Nafissa Cisse Egbuonye, county public health director, in a statement Wednesday. "We have and will continue to work with our local, state and national partners to be ready in case the virus does come to Iowa."