Early morning mass shooting leaves one dead, 11 others injured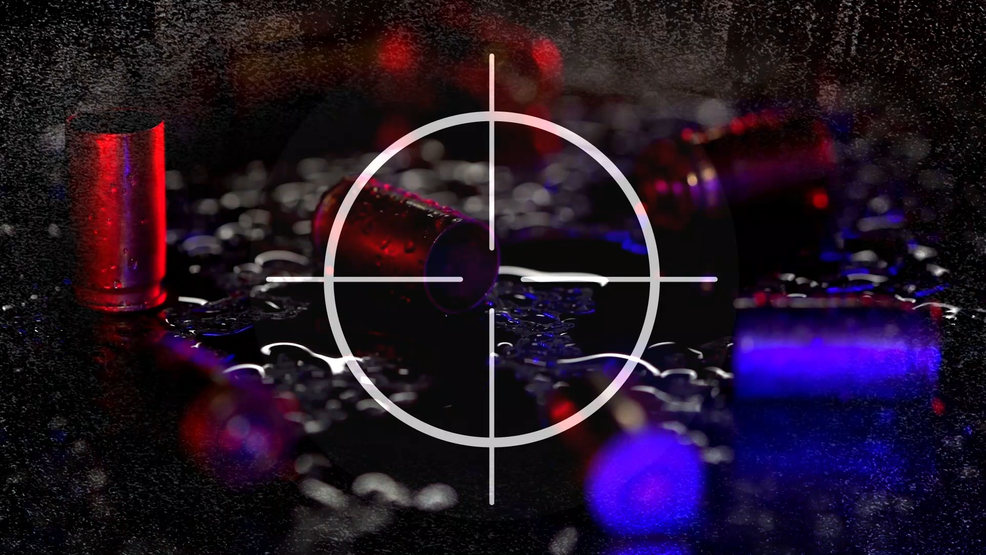 Waterloo Police say eight people were shot and four others wounded by debris at 501 W 4th Street in Waterloo. It happened around 3:17am Saturday. Authorities say most of the wounded were taken to the hospital for treatment. One person has since died from their injuries.
"Anger is what I feel," said Dr. Joel Fitzgerald, Sr., Waterloo police chief, "anger because our community doesn't deserve senseless violence." Officers heard the shots before the first calls for help, Chief Fitzgerald says that allowed the first officers to arrive on scene in a matter of seconds.
Police say there were about 100 people on the scene, making it difficult for police to determine exactly who was wounded. Chief Fitzgerald says the site was not authorized to act as a club, even though it was a known private club, and they are seeking everyone who might have information on what happened so they can arrest those responsible. Investigators say there appeared to be some kind of confrontation that preceded the shooting inside the club leaving police to believe this was an isolated incident and there is no ongoing threat to the public. Chief Fitzgerald says they have not identified what type of firearm was used.
After the shooting, the Waterloo-Cedar Falls Courier reports that three people were arrested at a local hospital after a fight broke out among those who came to check on the wounded. Right now, police are not saying whether suspects arrested at hospitals have any connection to the shooting at the club.
"This can't be allowed in this city," said Mayor Quentin Hart, as he called out those who do not cooperate with police in these matters.
Cedar Valley Crime Stoppers is offering a $2,500 reward for information leading to an arrest or arrests in the shooting.