2 Waterloo Black Hawks commit to colleges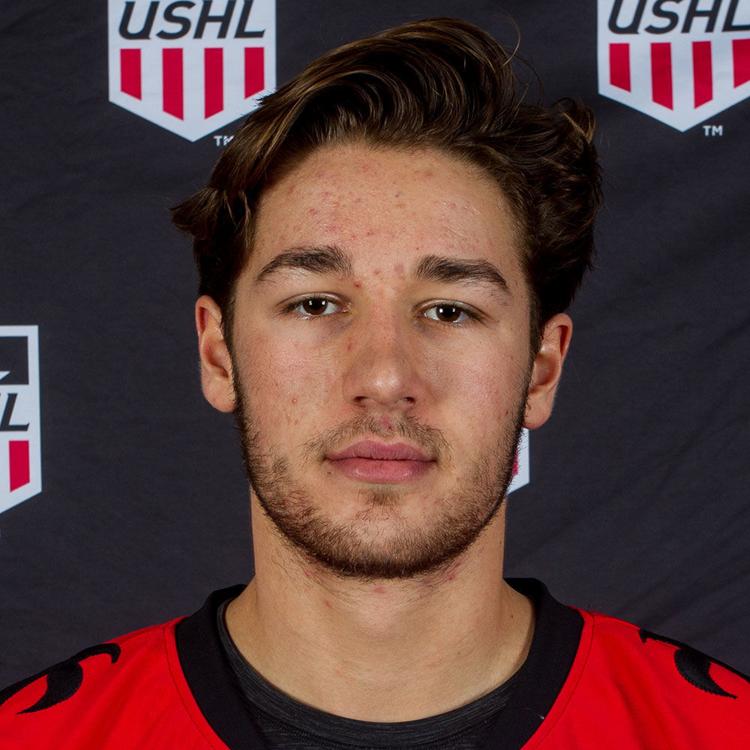 IOWA – Waterloo Black Hawks forward Xander Lamppa has committed to play NCAA Division I hockey for the Penn State Nittany Lions, the team announced Thursday.
Lamppa leads the Black Hawks with 42 points (14 goals, 28 assists) in 44 games this season. The veteran's point total ties for 16th in the United States Hockey League, while his 28 assists tie for ninth in the USHL. Lamppa also leads Waterloo with six power play goals and is tied for the team's top mark with 11 power play points.
"This year, we've seen growth from Xander in several parts of his game, but particularly as a play-maker," said Black Hawks General Manager Shane Fukushima. "His strong season drew a lot of attention, but Xander was very patient and didn't rush the process. I know this is something he looked forward to for some time."
Waterloo Black Hawk forward Joe Cassetti committed to Miami of Ohio Wednesday.
In 17 games for Waterloo this season, Cassetti has eight goals and three assists. On New Year's Eve, Cassetti recorded the first hat trick of his junior career in a 7-3 win over Madison.
"Joey has played more USHL games than anyone else on this season's team," Black Hawks general manager Shane Fukushima. "He has seen just about everything you can see during a junior hockey career. That experience will be valuable to Miami, but we're excited about what he can help us accomplish this season and hope this season."