White House Coronavirus Task Force Report Says COVID Risk Is At 'Historic High' As Iowa Continues To Have Substantial Community Spread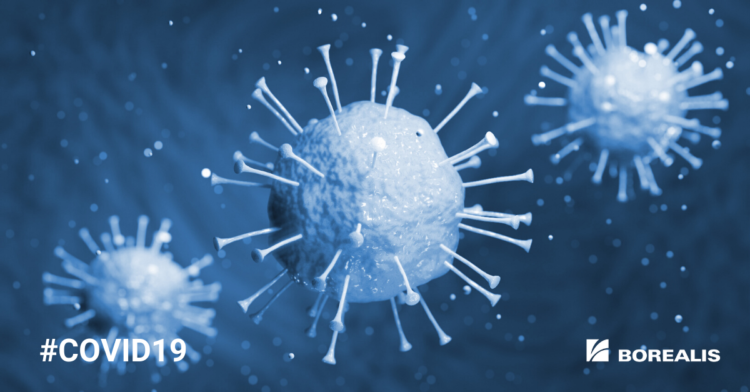 WATERLOO – The newest report is dated Sunday and was obtained by ABC News on Wednesday.
It found the rate of new cases per 100,000 people in Iowa dropped 26 percent from the previous week. However, the state still had a rate that's nearly double that of the national average, and is the sixth-highest in the country.
It also found 98 percent of the state's counties still had high levels of community spread.
The report said those under 40 who gathered with people outside of their immediate household over the Thanksgiving period should assume they are infected and should isolate and get tested immediately.
It also said the country is in a dangerous place as the COVID risk to Americans is at a "historic high." And that those over 65 or with significant health conditions should not enter indoor public spaces where anyone is unmasked.