Tyson orders investigation of 'betting on COVID' allegations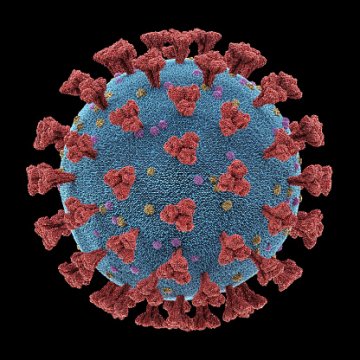 WATERLOO – Former attorney general Eric Holder will lead an independent investigation into allegations that managers of a Tyson Foods hog plant in Waterloo, Iowa, ran a betting pool on how many employees would become ill with COVID-19, said the meat processor on Thursday. Chief executive Dean Banks said the company "suspended without pay the individuals allegedly involved."
"If these claims are confirmed, we'll take all measures necessary to root out and remove this disturbing behavior from our company," said Banks. "Our top priority is and remains the health and safety of our team members."
A wrongful death lawsuit alleges that managers of the Waterloo plant ordered employees to work during an outbreak of the coronavirus and did not ensure workplace safety measures were followed. At the same time, plant manager Tom Hart organized a winner-take-all pool for supervisors and managers over the number of workers who would become ill, reported the Iowa Capital Dispatch, based on the lawsuit. Eventually, 1,000 workers, or one-third of the workforce, were infected and at least five died.
In a statement, Banks said the company had hired the international law firm Covington and Burling "to conduct an independent investigation led by former attorney general Eric Holder." The first Black to serve as U.S. attorney general, Holder is a partner in the firm. His official biography says he "advises clients on complex investigations and litigation matters, including those that are international in scope and involve significant regulatory enforcement issues and substantial reputational concerns."
As of midday Thursday, at least 253 meatpacking workers had died and more than 49,000 of their coworkers had tested positive for COVID-19 since the pandemic began, according to data compiled by the Food and Environment Reporting Network.