Rapid COVID test available in Waterloo, costs $100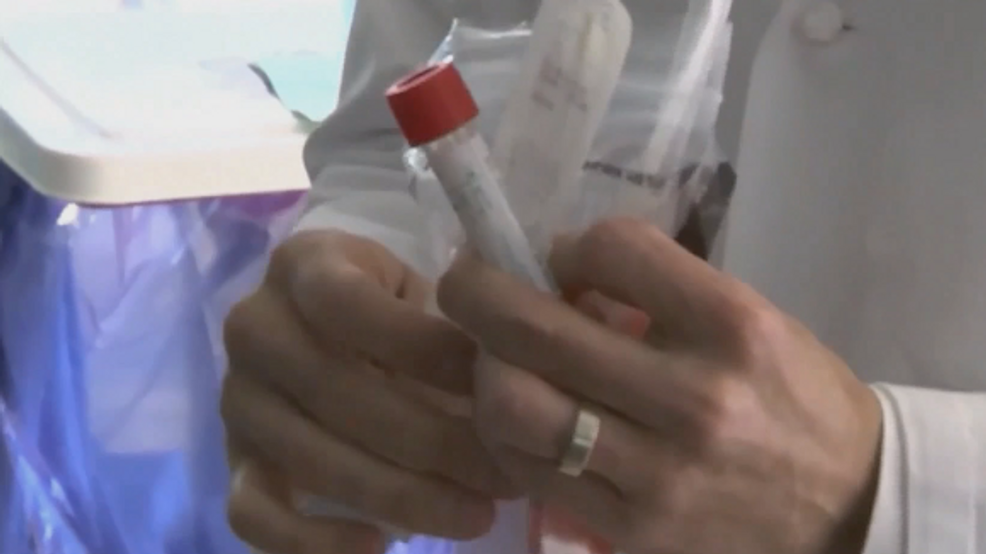 WATERLOO, Iowa — A rapid COVID-19 testing site has opened in Waterloo. You don't have to have symptoms to get tested, but you will have to pay.
Health Gauge's drive-thru testing is located at the Cattle Congress Pavilion in Waterloo.
The COVID test is rapid, offering results the same day. However, it does cost $100 per test.
Health Gauge says they offer:
No pre-qualification, no symptoms required
96.7% Accuracy
Rapid results (same day)
Less invasive nasal swab
Same day appointments available