More than 2600 Iowans diagnosed Monday; Black Hawk Co. adds another death, outbreak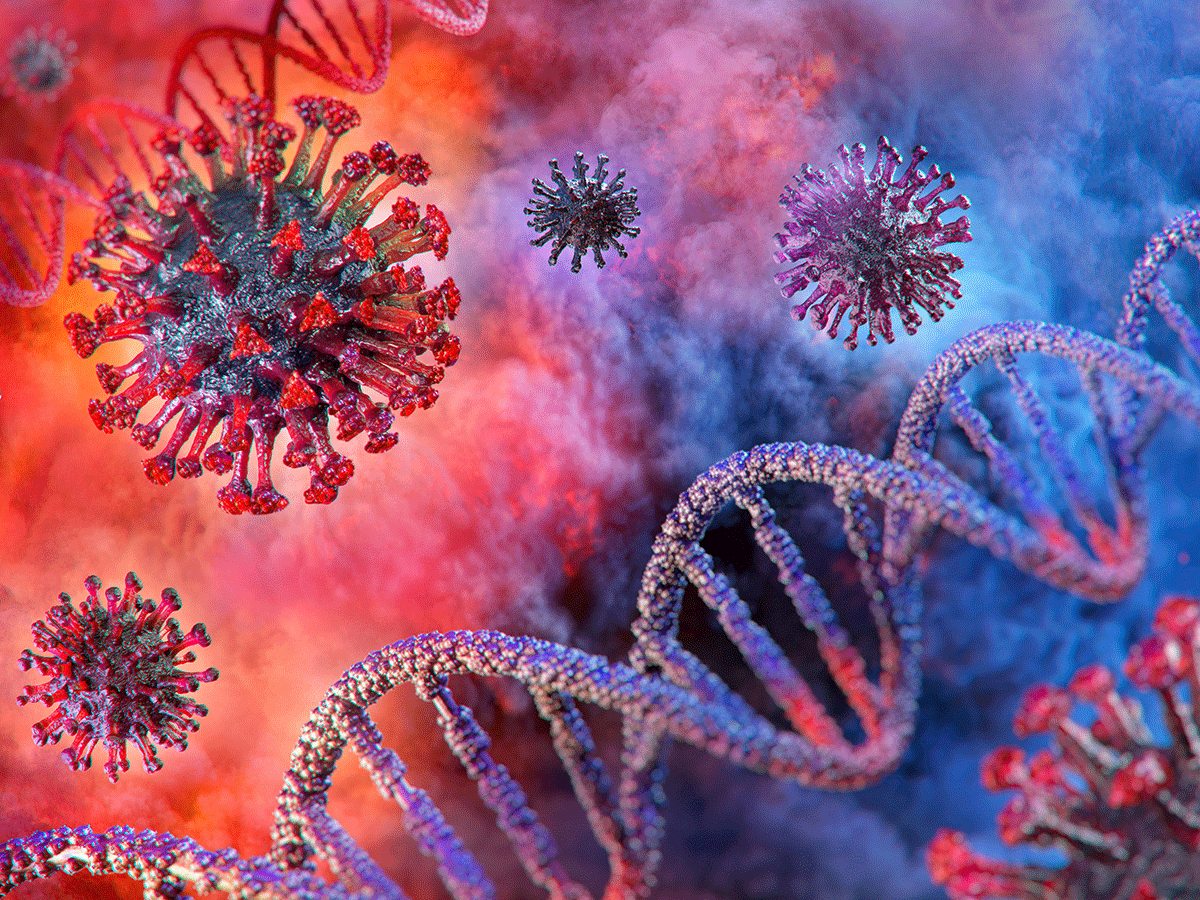 WATERLOO – Black Hawk County added another death Thursday, a total of four recorded in the last two days for a total of 102.
A record spike in cases happened Monday, Oct. 26, with 2,654 positive cases diagnosed that day. The largest previous one-day total of cases was 1,962 on Oct. 19.
The state's positive testing rate yesterday was more than 20%.
The number of hospitalized patients statewide continued to climb, surpassing 600 Thursday.
Manorcare in Waterloo is the latest long-term care facility outbreak in Black Hawk County, with 10 cases. Ravenwood Specialty Care has 64 cases, and Pinnacle Specialty Care has 26.
Just over 5% of Black Hawk County's total population has or has had coronavirus as of Thursday. Statewide, nearly 4% of the population has or has had the virus.