Iowa moves up to 22nd in nation for deaths per capita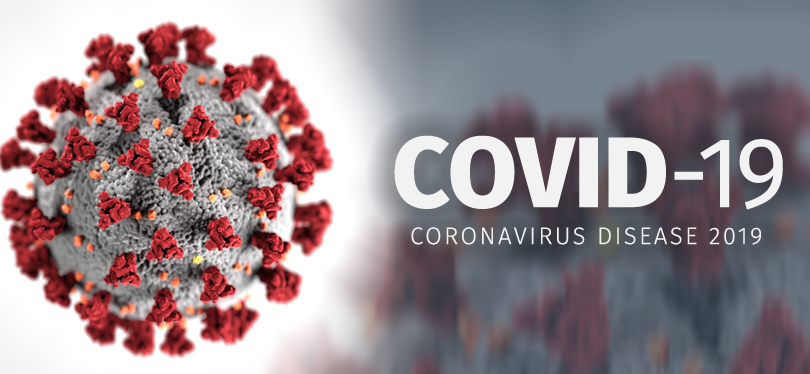 The average number of new cases per day is coming down from a high of 4,205 on Nov. 16 — the day before Gov. Kim Reynolds issued a statewide mask mandate — to below 2,800 per day now.
But Iowa moved up two spots in the U.S. for deaths per capita, jumping from 24th to 22nd over the weekend. The state hit a new record of 40 deaths in one day on Nov. 19. That's 10 days after the state's record number of cases in one day, 7,300 on Nov. 9.
Black Hawk County added one death over the weekend for a total of 135 people who have died of COVID-19 since March. Fayette County added one death for a total of 10.
Butler County surpassed 1,000 cases Monday, with 1,024 people who have been diagnosed as having coronavirus since March. More than half — 547 — are currently infected. The county has had six deaths from the virus.
Mt. Pleasant state prison now has 85 inmates and 12 staff members testing positive for coronavirus. That's second only to the outbreak at Anamosa, affecting 81 inmates and 26 staff members.
Black Hawk County added another long-term care outbreak at Pillar of the Cedar Valley, which had one case as of Monday. There were now a total of eight such outbreaks in the county, for a total of 293 cases. Butler County also added two care facility outbreaks, at Maple Manor Village in Aplington and Valley View Community in Greene.
The Northeast Iowa counties with the highest positive testing rates as of Monday were Chickasaw (25.5%), Clayton (25.3%), Bremer (24.5%), Mitchell (23.0%) and Allamakee (22.6%).