Hawkeye Community College reports weekly COVID-19 cases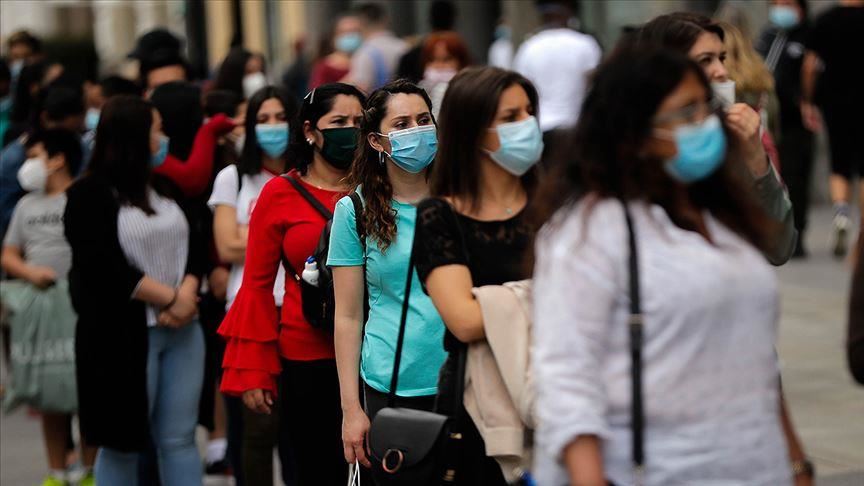 WATERLOO — Hawkeye Community College reported Tuesday that six students and employees tested positive last week for COVID-19.
The college posts weekly updates on those who self-report positive and presumed positive tests through an online dashboard at hawkeyecollege.edu/COVID-19.
For Sept. 28-Oct. 4, five of the people were students and one was a Hawkeye employee. The dashboard notes the student number is 0.13% of the college's enrollment and the employee represents 0.13% of its staff.
Since Aug. 24, a total of 101 students and staff have reported a positive test. That includes 91 students and 10 employees.
The state of Iowa as a whole reported 11 additional deaths in the 24 hours ending Tuesday morning and 522 new confirmed positive cases. Testing numbers over the weekend and on Monday were extremely low, which likely reduced the positive case numbers.