COVID update: 4 deaths added overnight in Black Hawk Co.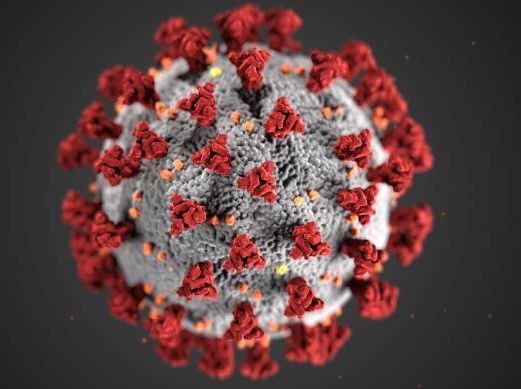 WTERTERLOO – Iowa's rate of coronavirus spread, a measure of how fast the virus is growing, was the lowest in the U.S. on Wednesday — 0.91, according to rt.live. When the value is below 1, the virus will stop spreading, according to the metric.
Nonetheless, 3% of Iowa's total population were currently infected with coronavirus as of Wednesday. More than 7% of the state's residents have tested positive since March.
Hospitalizations in Northeast Iowa and statewide dropped or remained flat Wednesday, though overall, hospitalizations were up 51% over last week, and deaths were up 75%, according to the Covid Tracking Project.
Four deaths were added to Black Hawk County's total Wednesday for a total of 131 people who have died of COVID-19 since March. Butler County also added one death, its second in as many days, for a total of five. Grundy County added one death for a total of 11.
Fayette and Floyd counties each surpassed 1,000 cases in their counties Wednesday, tied at 1,002. That's 5.1% of Fayette County residents and 6.5% of Floyd County residents that have had the virus.
The Deery Suites at Western Home is Black Hawk County's latest long-term care facility outbreak, with 9 confirmed cases. The county now has seven facilities in outbreak status. Creekside Living in Grundy Center is Grundy County's latest facility outbreak.
Iowa is now recording an average of 21 deaths per day. The state recorded a high of 29 deaths on Nov. 10, Nov. 12 and Nov. 19.
Another inmate has died at Anamosa's state prison — Frederick Lewis, 68 — bringing that prison's total to five deaths.
The Test Iowa site in Waterloo will close for Thanksgiving Day, the governor's office announced. It will be open until 4 p.m. Wednesday, and reopen on Friday from 8 a.m. to 4 p.m.