Black Hawk County Health Department preparing for COVID-19 vaccine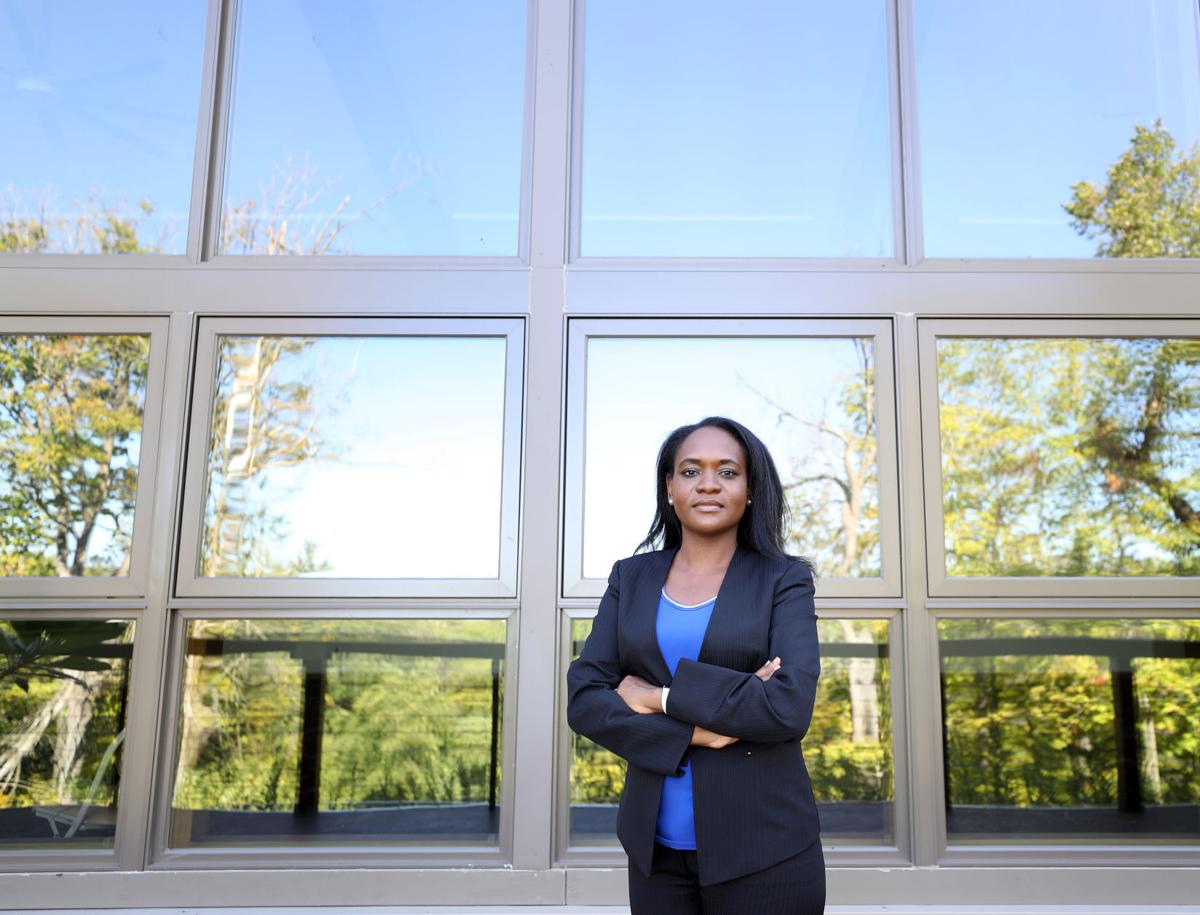 WATERLOO — The Black Hawk County Health Department is preparing for COVID-19 vaccine distribution beginning in December pending federal approval.
The U.S. Food and Drug Administration is reviewing a request from Pfizer Inc. for emergency distribution of its vaccine, which was found to be 95% effective in trials. The FDA will authorize the vaccine if it determines its benefits outweigh potential risks.
Another company, Moderna, announced its own vaccine candidate is also nearly 95% effective. There are five large-scale clinical trials for COVID-19 vaccines happening in the U.S., according to the Centers for Disease Control and Prevention.
The Black Hawk County Health Department will get a timeline of vaccine availability upon FDA approval, said Joshua Pikora, county disease surveillance and investigation manager.
Health Department Director Nafissa Cisse-Egbuonye said the Iowa Department of Public Health will get the vaccine from federal officials, and then IDPH will give the vaccines to local health departments.
"While we cannot predict how long the FDA's review will take, the FDA will review the request as expeditiously as possible, while still doing so in a thorough and science-based manner, so that we can help make available a vaccine that the American people deserve as soon as possible," the FDA wrote in a statement.
The county health department will eventually provide the vaccine to health care facilities in the area. Pikora said this will first include hospitals, long-term care facilities and clinics that are directly working with COVID-19 patients. Vaccines will first be distributed to health care workers, other essential workers, people with pre-existing medical conditions and people 65 years or older.
Pikora said Black Hawk County will use CDC and IDPH guidance as to what constitutes essential workers. He said preliminary guidance specifies law enforcement and first responders would fall in this group.
The health department does not yet know which facilities will receive the vaccine, Pikora said. If the vaccine is approved, the health department will distribute information about registering for the vaccine and locations to receive doses.