WPD investigating shooting on Western Avenue; 38-year-old suspect in custody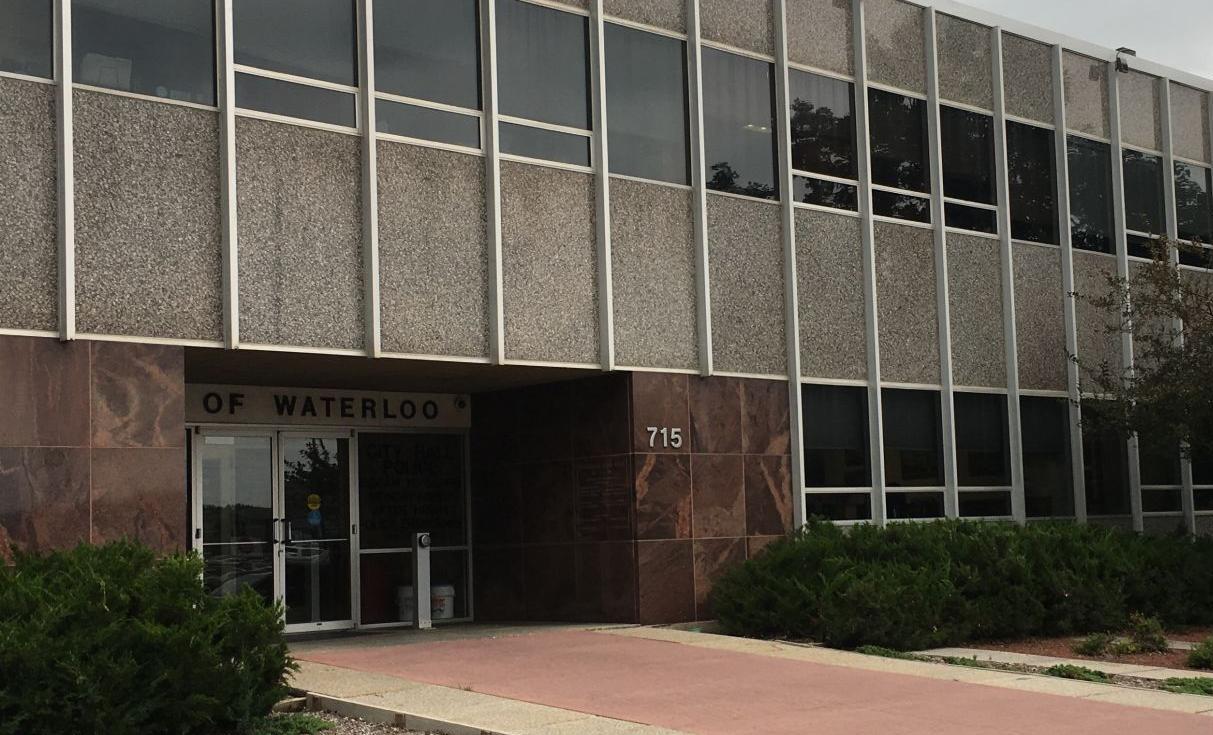 Waterloo, IA – According to the Waterloo Police Department, the shooting occurred on Monday.
It happened at 263 Western Avenue.
Waterloo Police Department officers responded to a report of shooting.
The responding officers found one victim suffering from a non-life threating gunshot wound to the leg.
The victim was later identified as Ashley Cronan.
The victim was taken to a hospital for treatment and is expected to survive.
The responding officers also found 38-year-old Roy Stewart near the scene.
The 38-year-old man was found to be also suffering from a gunshot wound to his hand and was transported to the hospital.
The Waterloo Police Chief, Dr. Joel Fitzgerald, released the following statement:
"Detectives investigating the shooting interviewed several witnesses confirming that Stewart sustained the gunshot wound pursuant to a struggle he had with bystanders. After receiving medical treatment at the hospital, WPD officers took him into custody for Felon in Possession of a Firearm, and related charges. This is yet another example of an arrest of a felon who should have never had a firearm in their possession causing reckless injuries."