White House Coronavirus Response Coordinator says Iowa improving following mask mandate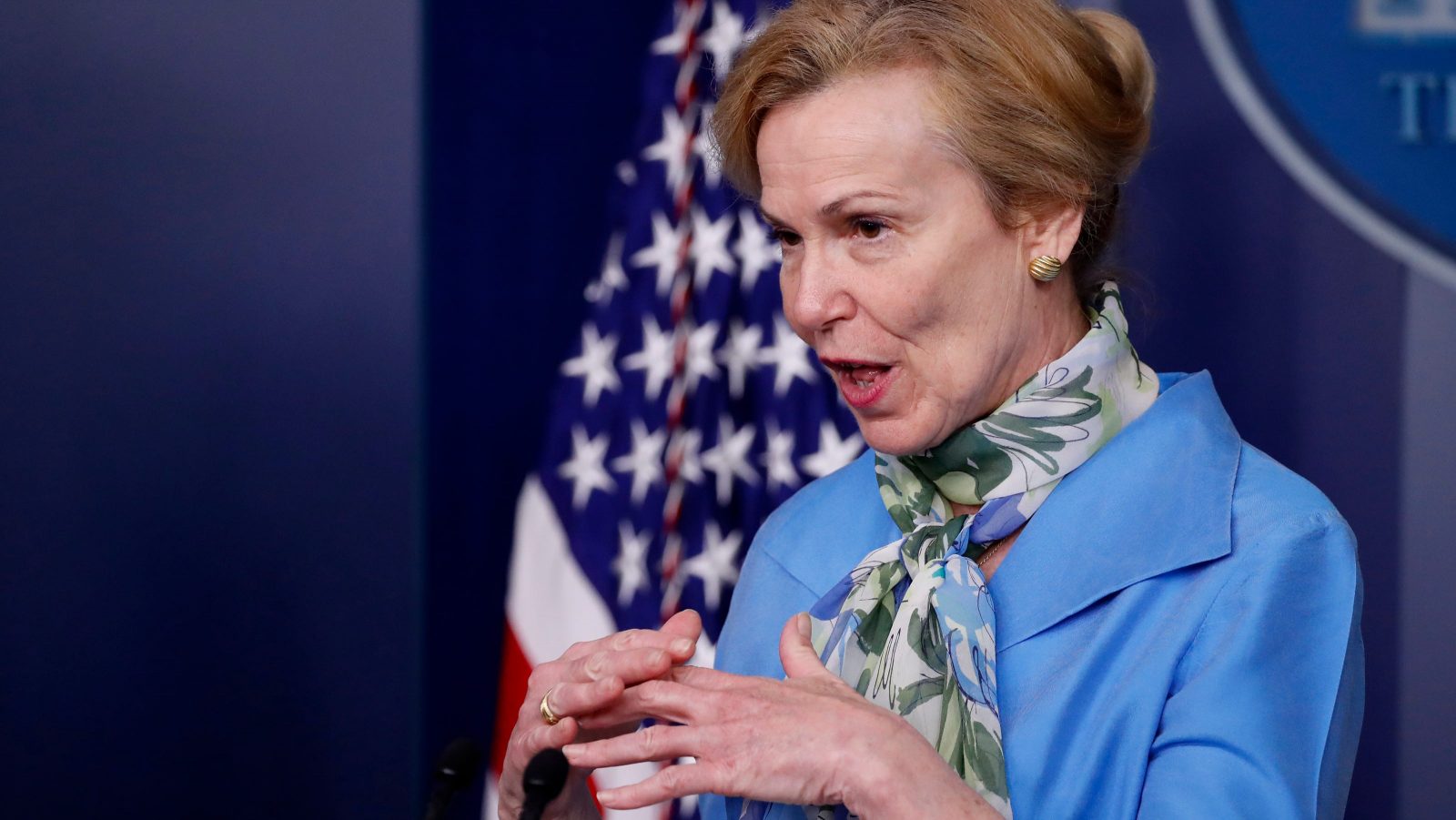 White House Coronavirus Response Coordinator Dr. Deborah Birx said face coverings should be required whenever indoors in states that have active COVID-19 cases.
Right now, Iowa recommends masks be worn at schools, but it's not required.
Local 5 asked Dr. Birx if she thinks Iowa should implement a mask mandate specific to schools.
"Any place where you're indoors and they have viral cases in that state, there should be mask requirements," Dr. Birx said.
Dr. Birx said she briefed the Biden team Monday but hasn't been asked to have any role in the next administration as of now.
"They had very good questions, very well informed questions and as a civil servant, I always stand ready to serve any administration," Dr. Birx said.
Thursday, President-elect Joe Biden asked Dr. Anthony Fauci, the nation's top infectious diseases doctor, to serve as his chief medical officer and adviser on the coronavirus pandemic.
Fauci said he accepted on the spot.