What you should know about new rules affecting debt collectors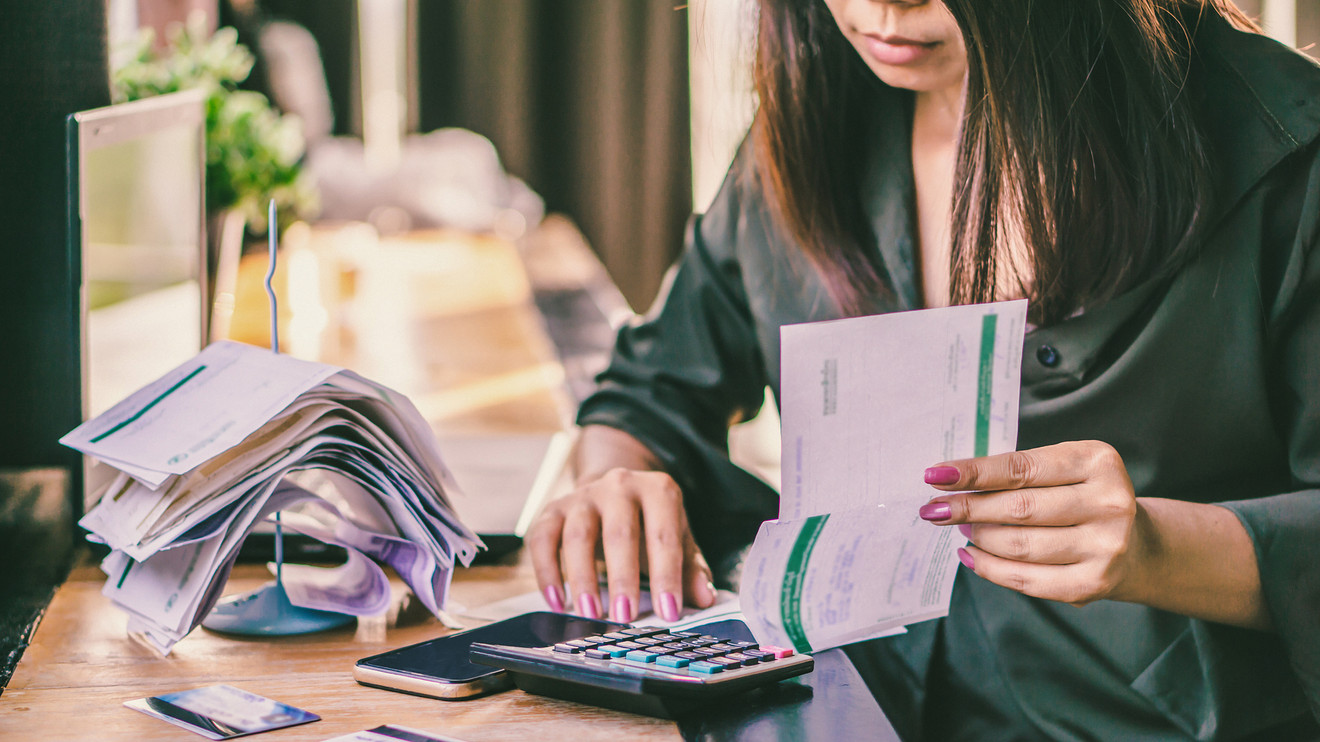 Working with third-party debt collectors can be confusing and scary. For the more than 68 million U.S. adults with debt in collections, knowing their legal rights is crucial.
The Fair Debt Collection Practices Act covers third-party debt collectors — those who buy a delinquent debt from an original creditor, like a credit card company. An update to the rules on how the act is applied, announced by the Consumer Financial Protection Bureau in late October, alters the terms of engagement.
Some changes will modernize the law and clarify how it's enacted. But consumer advocates say other revisions don't go far enough or could have unintended consequences.
Limits on debt collector actions
Collectors must be truthful, including about details of the debt. They cannot use abusive language, call repeatedly in a harassing manner or threaten violence.
Collectors can't ask for a postdated check for the purpose of threatening or instituting criminal prosecution. They also cannot collect more than the amount owed or threaten to take property when that's not allowed.