Waverly Police have released information on a Waterloo man who was arrested for drugs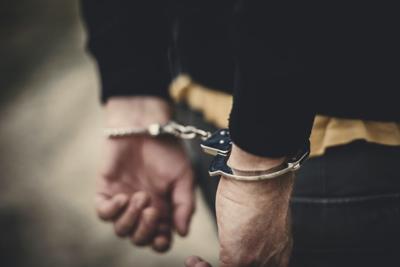 On November 25th, officers stopped a vehicle for a traffic violation in Waverly.
During the stop, police saw what appeared to be a controlled substance in plain view, inside the vehicle.
The driver, identified as 41 year old Joseph Miner of Waterloo, was told to get out of the vehicle, as he was going to be placed under arrest. Miner refused to comply and get out of the car, but after numerous attempts by officers, he was physically assisted from the vehicle and taken into custody.
As a precaution, police called for the Waverly EMS to check Miner, and take him to the local hospital, as a precaution.
Warrants were then issued against Miner for a controlled Substance Violation-5 grams or more of methamphetamine, Possession with Intent to Deliver Marijuana, Failure to Affix Drug Tax Stamp, Interference with Official Acts and Possession of Drug Paraphernalia.
Miner was held in the Bremer County jail on $20,500 bond.
Waverly Police were assisted at the scene by the Bremer County Sheriff's Office, Iowa State Patrol, and Waverly Health Center.