Waterloo West Boys Claim First State Bowling Title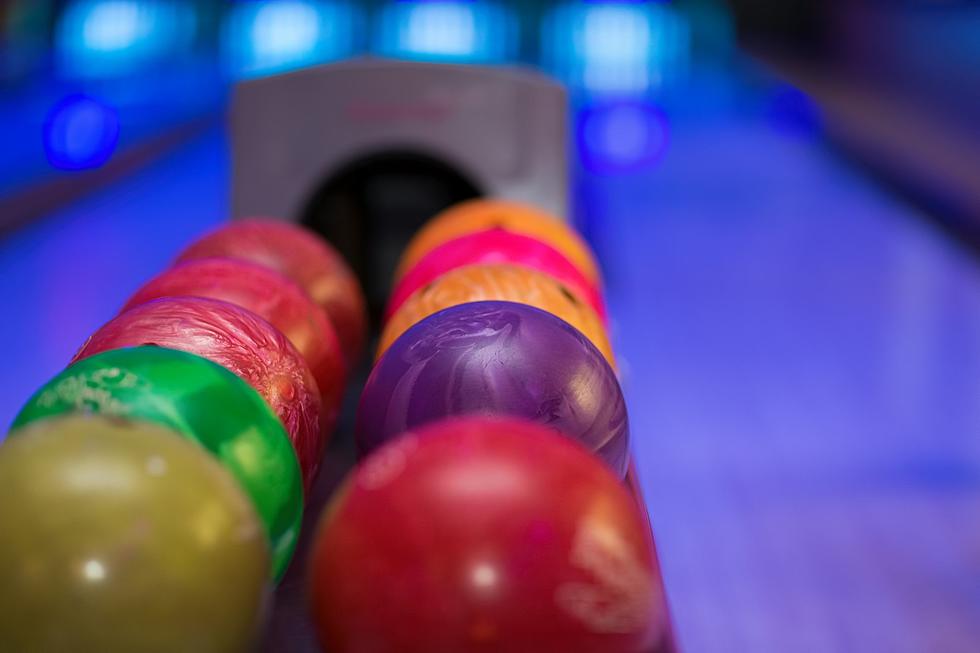 Iowa – Waterloo West is celebrating its first boys bowling championship.
The Wahawks captured the Class 3A title Wednesday at the Iowa High School co-ed state bowling tournament at Cadillac XBC in Waterloo. West beat second-place Marshalltown by 39 pins, finishing the day with a total score of 3,265. Cedar Falls ended in third-place, after bowling a combined score of 3,197.
With their success at the state tournament, West and Cedar Falls both showed their resiliency after facing unprecedented adversity earlier this month. On Feb. 4, the Wahawks and Tigers both lost equipment and their home venue when Maple Lanes was heavily damaged by a an early morning fire that apparently was intentionally set by someone who broke into the building and assaulted an overnight custodian.
Marshalltown senior Lucas Kramer won the individual championship with a two-game score of 532. Cedar Falls junior Matthew Swanson rolled a 474 to end up in fourth-place. Swanson beat the fifth-place finisher — Marshalltown senior Logan Proffitt — by 10 pins and was 13 better than Cedar Falls senior Ryan Venem.
Waterloo West had two bowlers place among the top 10 individually. Senior Tristan Corcoran finished sixth, 15 pins behind Kramer. Junior Ben Melcher rolled a 449 to end up in ninth-placed.