Waterloo Warriors Hockey Season Put On Hold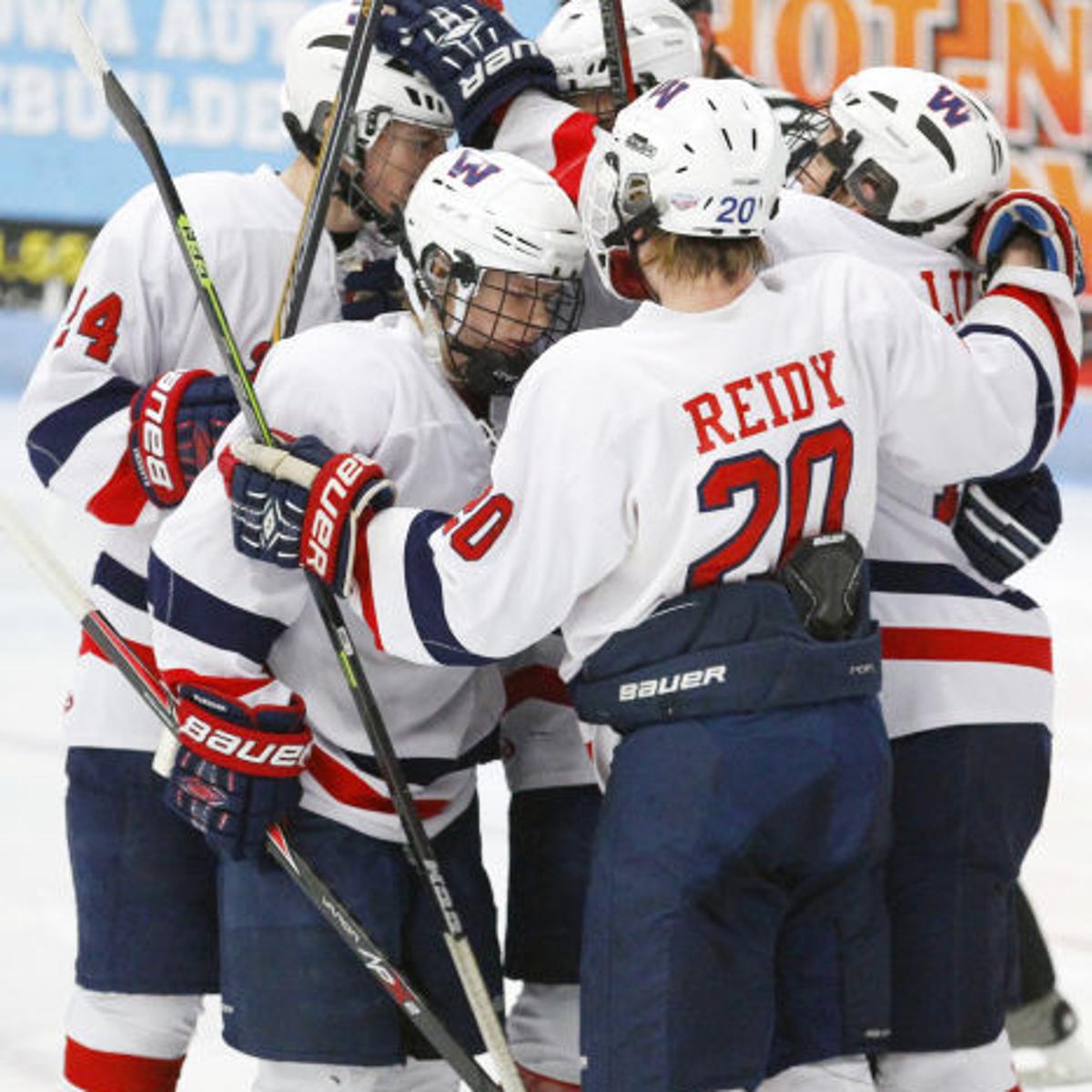 Soaring Covid-19 cases in Iowa and the U.S. are bringing sports to a screeching halt once again. As the Black Hawks found out their next 5 games have been declared "No Contests", the Cedar Valley's high school hockey team's schedule will come to a temporary stop.
The Midwest High School Hockey League announced on Thursday that because of Reynolds' recent COVID-19 proclamation which included limits on sporting activities, caused some confusion about how it affects the MHSHL. According to their website: After officials from the Waterloo Warriors contacted the Governor's office, it was confirmed that the proclamation considers the League to be recreational and is therefore prohibited from gathering. The Warriors must pause their practices and games now through Thursday, December 10. It is hoped that the league start up play again on Friday, December 11.
The 2019 regular season champions will have 4 games effected by the stoppage in action. The Warriors have a current record of 3-2 with 6 points, trailing the league leader, Kansas City by 4 points in the standings.