Waterloo Schools Announce Graduation Plan For East/West/Expo Seniors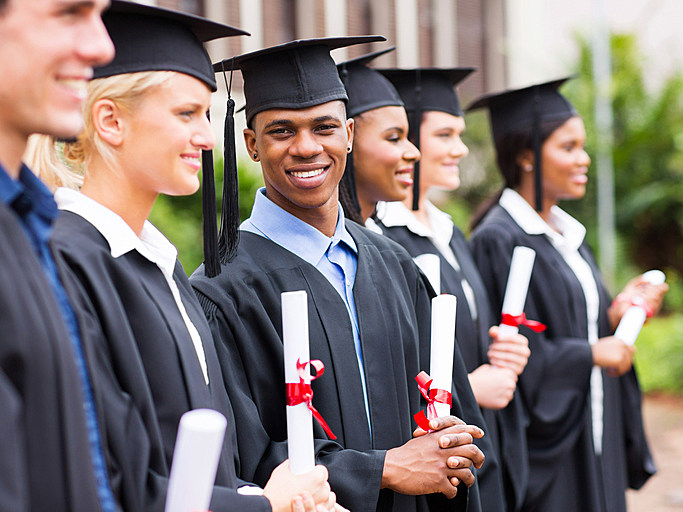 WATERLOO – The Covid-19 outbreak has changed life as we know it for everybody. One of the biggest groups affected the most by all the cancellations are high school seniors. Area proms were scheduled for this past Saturday, didn't happen. Now, the East, West High and Expo Class of 2020's commencement ceremony will look and feel very different.
Last Friday afternoon, Waterloo Schools made public the news that they will be holding a Virtual High School Graduation Ceremony.
We are creating a memorable virtual ceremony for each high school that will be shared by Monday, June 1 as a video presentation via email, posted on our district YouTube channel, shared on our district Facebook page and aired multiple times on our Mediacom cable channel. Seniors and their families will be able to share the link with friends and family online, so loved ones can view the ceremony from the safety of their homes.