Waterloo school board seeks bids for Lowell project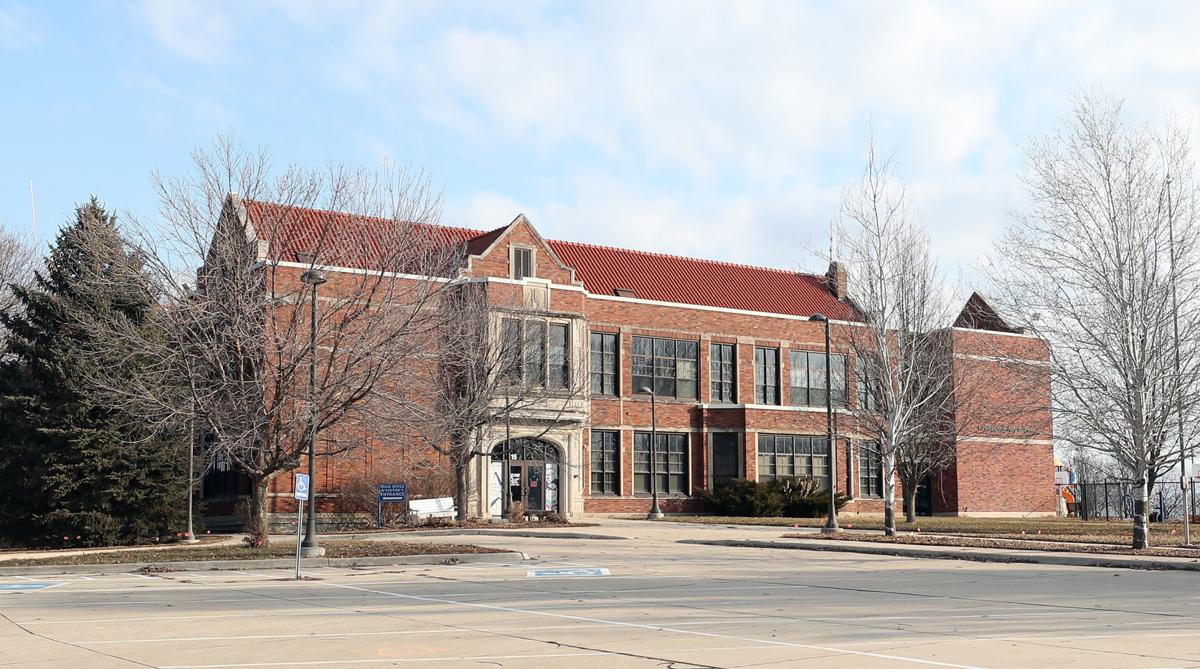 WATERLOO – Lowell Elementary School was the hot topic of discussion at Monday night's Board of Education meeting.
A public hearing was held on the upcoming projects: demolition and asbestos removal, and reconstruction of the elementary school at 1628 Washington St.
The board also approved publishing notice for the two construction bids.
In February a portion of the building's roof collapsed. Structural engineers have determined the building is unsafe to occupy, and repairs to meet building codes would require a near rebuild of the school.
Community member Candace Dix, who lives on nearby Byron Avenue, expressed her dismay at the decision to tear down the school.
"This is a historical piece. If they're not going to use it for a school, why don't they renovate it and use it for senior citizen housing?" she said.
Dix also requested school board meeting times be changed so people who work until 5 p.m. are able to attend. Board meetings begin at 5 p.m.
Board member Lyle Schmitt agreed it was a "tragedy" to see the historic building come down, but said safety is the district's priority. He noted three reports from structural engineers, including a forensics study, were done and each deemed the building unsafe.
"In good conscience, I could not see putting kids in other classrooms given the risk involved," Schmitt said.
Board president Shanlee McNally agreed.
"This is the best solution going forward to keep the kids together and in this neighborhood," she said.