Waterloo Police looking to hire diversely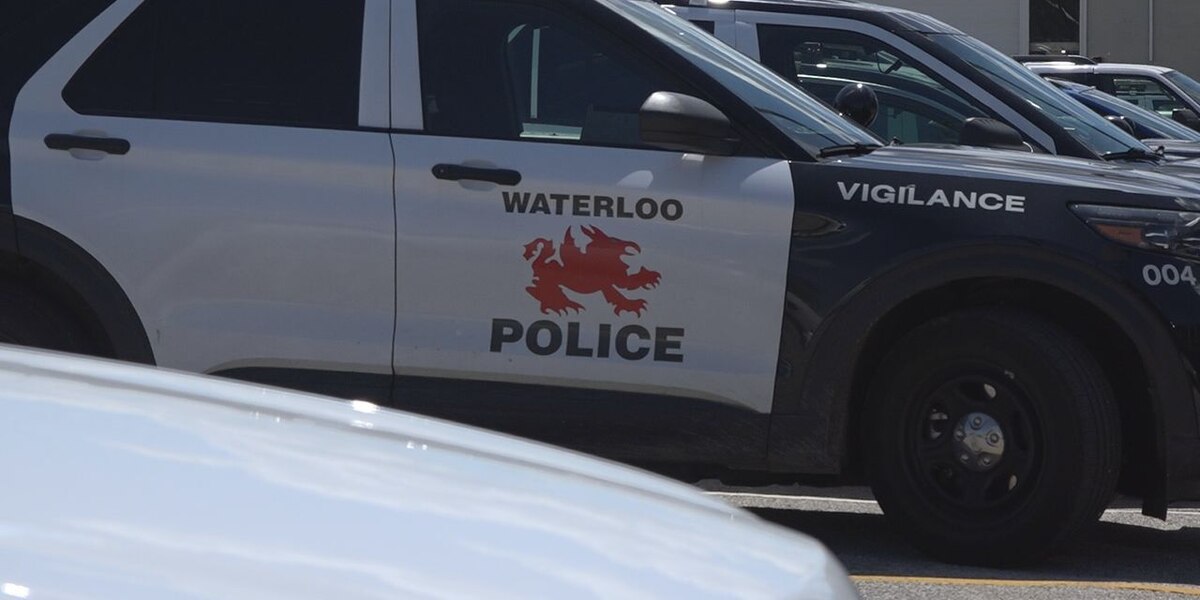 Recruiting officers from different backgrounds brings its own benefits for the Waterloo Regional Police Service and other Ontario forces.
While the province's police forces are looking for diversity, police recruit Amar Rajasansi, says simply being different doesn't cut it.
"It's a lot of background checks, a lot of getting to know you, making sure that you're the right person for the job, because it's a very important job. You can't just let anyone do this job."
But once you're through the recruitment process, Guelph police recruit Lindsay Bosomworth everyone's on a level playing field regardless of their background.
"I don't feel like I shouldn't be here by any means. I feel like everyone accepts everyone equally," she says.
And all that diversity in one place brings with it a wealth of experience from different ethnic, religious and even professional backgrounds.
Among the current pool of recruits, Harsh Sharma came from a career in business, Mark Herwartz studied law in Germany and worked at a firm in Toronto, while Ashley Dietrich worked at a university.
Dietrich says everyone can bring a different perspective to what is encountered in the field.
"A male might bring something, but a female might bring another thing and so collectively having both genders as an equal role I think will be beneficial for our police service and other police services."
Waterloo Regional Police Staff Sgt. Raj Sharma, a police career development officer, says knowing a foreign language or understanding cultural traits can be very valuable during an investigation.
Especially since trying to find an interpreter can delay the process and details can be lost in translation.
Sharma says "Despite, okay, maybe hours later you have that interpreter, but still you're not going to get 100 per cent clear communication established."
To achieve their goal of recruiting the best from all backgrounds, police are now recruiting at multicultural festivals and Pride or LGBT events, in addition to college and university job fairs.
In those situations, front line officers with a connection to a particular community are often called on to help open the lines of communication.
Waterloo Regional Police Deputy Chief Stephen Beckett shares the example of when a Caribbean Festival is held in the region.
"What we'll do is we'll have officers that are part of the Caribbean or black community attend and they can answer some very specific questions for people that have questions of what it's like to be a black police officer and that's very helpful."
There is, after all, no better example for potential recruits than the real deal.