Waterloo police continue to investigate a Sunday morning shooting that left one person dead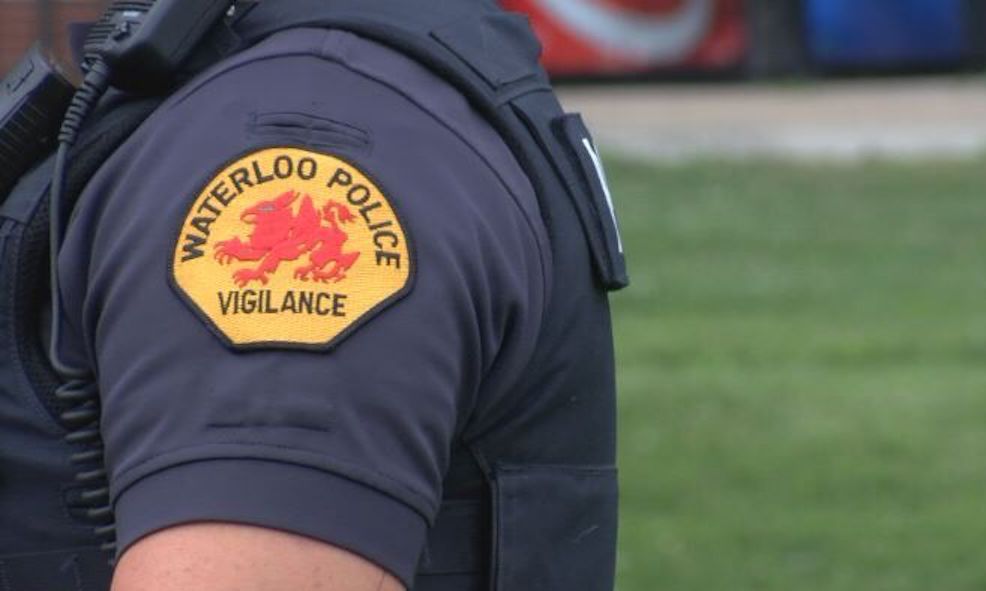 Waterloo, IA – According to the police report, the identity of the victim hasn't been released pending the notification of out-of-town relatives. What really happened – the police officers were called to a shooting in the area of Iowa and Dane streets around 4:20 a.m. Sunday and found a man with gunshot wounds.
According to the report, the paramedics with Waterloo Fire Rescue took him to UnityPoint Health-Allen Hospital, where he was pronounced dead. No arrests have been made as of Monday, and police are interviewing witnesses in the case.
The police officials are asking anyone with information on the shooting to come forward, and police have established a way to submit video or social media posts related to the incident.
Axon Enterprises, a law enforcement technology company based in Arizona, partnered with the Waterloo Police Department to create an online portal to submit digital media from the shooting.