Waterloo police arrest man wanted on suspicion of murder after hours-long standoff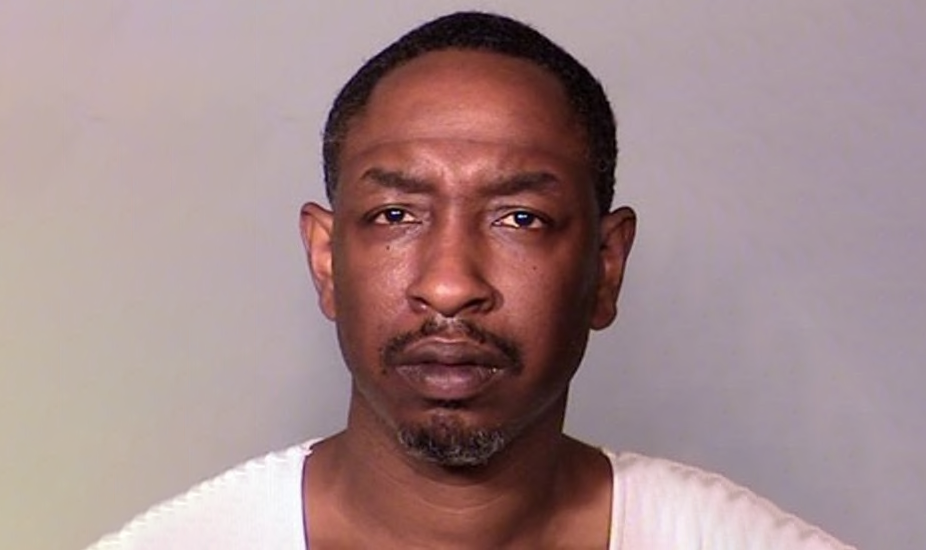 Waterloo, IOWA – According to the Waterloo Police Department, his name is Simone Hughes and he was arrested Wednesday morning.
The 47-year-old man was taken into custody after an hours-long standoff.
He reportedly ran from officers and locked himself in a vehicle.
The situation lasted about 8 hours.
The 47-year-old man reportedly killed a woman and injured his daughter before fleeing a Wisconsin home on Jan. 6.
He was taken into custody without serious injury.
This is a developing story. Depend on us to keep you updated.