Waterloo Mask Mandate Extended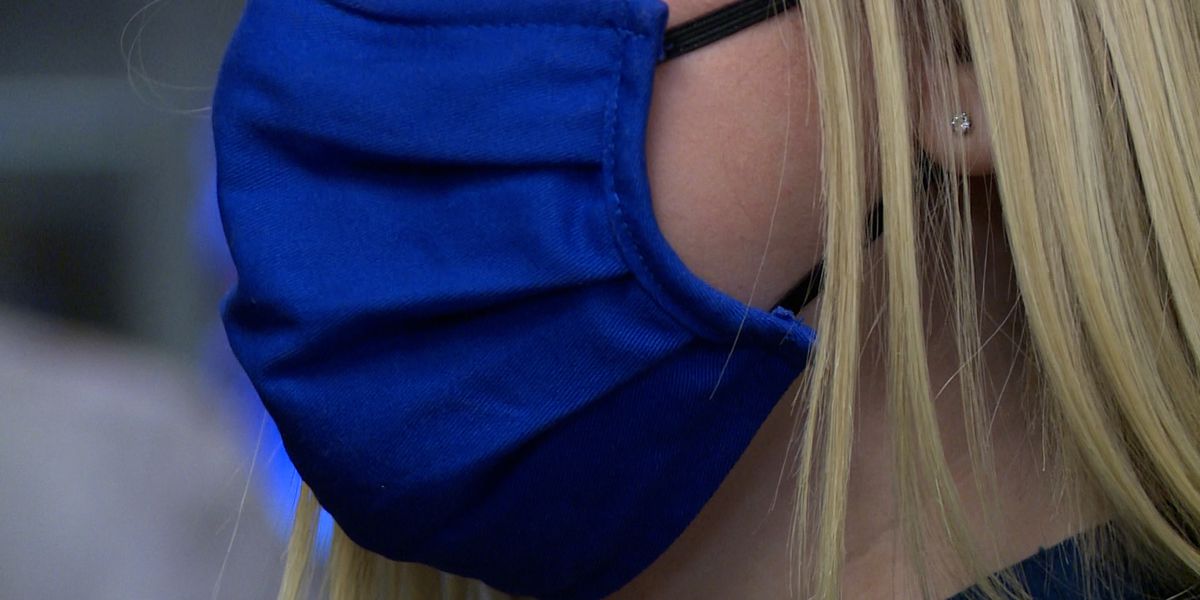 WATERLOO – The Waterloo City Council has extended their citywide mask mandate, according to KWWL. The mandate will be in place for another 6 weeks before it comes back up for reconsideration. The vote this time was 4-2. Council member Dave Boesen joined Margaret Klein in voting against the mandate extension. Klein had been the only council member who voted against the original proposal in August.
The Black Hawk County Board of Supervisors are scheduled to vote on a county wide mask mandate Tuesday morning.