Waterloo Man Gets 30-Year Prison Sentence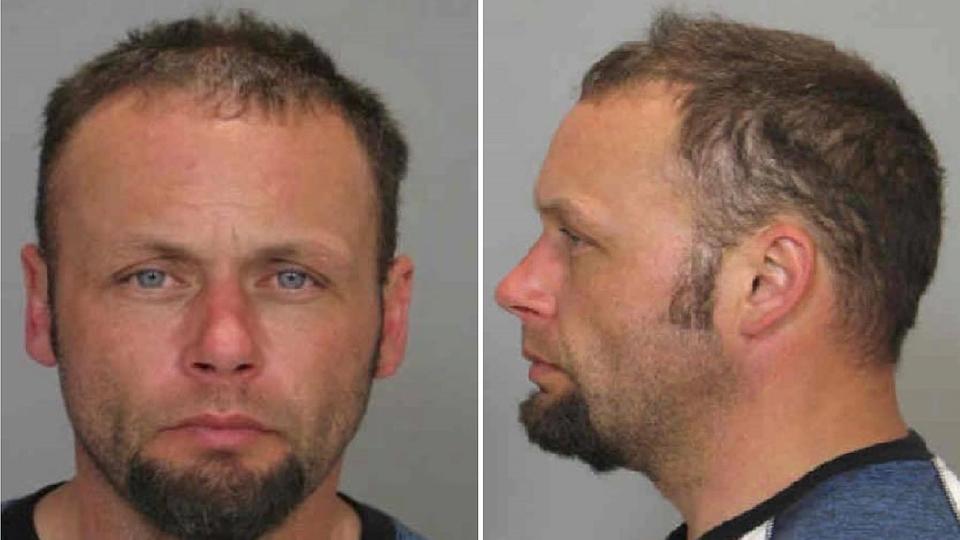 A Waterloo man has been sentenced to 30 years in prison on charges linked to an Arizona double-murder case. Allan "Tommy" Tucker pleaded guilty Monday to two counts of abuse of a corpse and one count of second-degree theft. Authorities arrested the 43-year-old Tucker in May after the victims' bodies were found inside a car that had been buried in Evansdale.
Officials identified the bodies as those of 28-year-old Elissa Landry and her step-father, 45-year-old David "Nick" Batton, both of Chino Valley, Ariz. They disappeared in April.
According to The Daily Courier of Prescott, Ariz., investigators discovered evidence of foul play at Batton's Chino Valley home on April 22. Six days later, Chino Valley police reported that Batton and Landry were both possibly deceased and identified Landry's 25-year-old boyfriend, Mitchell Mincks — formerly of Waterloo — as "a person of interest" in the case.
Court records show that authorities in Iowa found Mincks at a home in Raymond in late April and detained him on an unrelated charge.
In July, the Yavapai County Attorney's Office in Arizona formally charged Mincks with two counts of first-degree murder and other crimes in connection with two deaths. Mincks is accused of killing Landry and Batton in Arizona, and transporting their bodies to Iowa.
Investigators found their remains inside Landry's blue Subaru after digging up a one-acre parcel of undeveloped property at the end of Timber Oak Road, a block-long cul-de-sac in a quiet Evansdale neighborhood that's surrounded by woods. Tucker allegedly helped Mincks bury the bodies.
Court records show that Tucker must serve a minimum of six years behind bars before he's eligible for parole. Mincks remains in an Arizona jail awaiting trial.