Tyson Foods Managers Had Betting Pool Over How Many Workers Would Contract COVID, Lawsuit Claims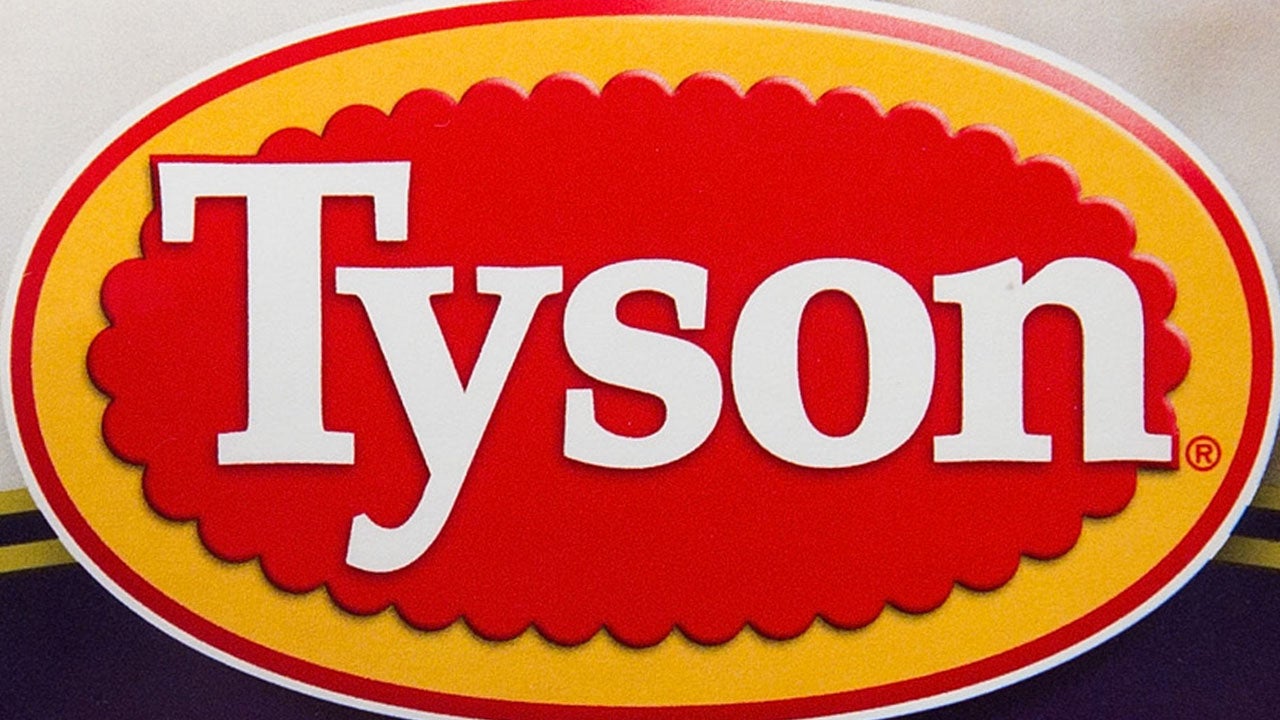 Managers at the Tyson Foods Inc. pork-processing plant in Waterloo, Iowa bet money on how many workers would contract COVID-19 while the facility stayed open despite local officials urging its shutdown earlier this year, a new lawsuit filed against the company reportedly alleges.
The lawsuit was filed by the family of Isidro Fernandez, who worked at the facility and was one of at least six workers to die from COVID-19 complications, according to KWWL-TV, which obtained copies of the lawsuit.
Fernandez's family reportedly claimed in the lawsuit that the company is guilty of a "willful and wanton disregard for workplace safety."
Per KWWL-TV's copies of the lawsuit, Fernandez's family alleges that the Waterloo's plant manager, Tom Hart, organized a cash buy-in, winner-take-all, betting pool for supervisors and managers to wager how many of the facility's employees would contract the virus.
Tyson Foods has denied many of the allegations, telling KCCI in a statement: "We're saddened by the loss of any Tyson team member and sympathize with their families. Our top priority is the health and safety of our workers and we've implemented a host of protective measures at Waterloo and our other facilities that meet or exceed CDC and OSHA guidance for preventing Covid-19."