Three-vehicle crash at the intersection of Williams Blvd and Beverly Rd sends one person to the hospital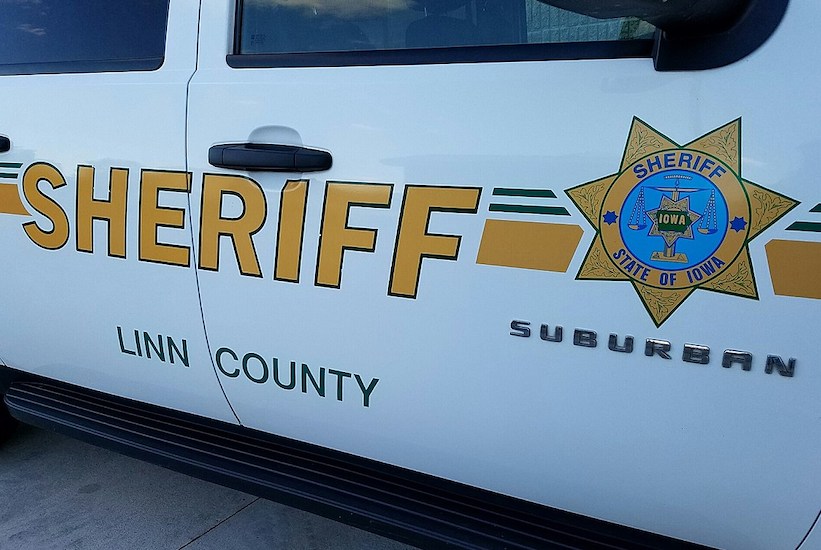 Lin County, IOWA – According to the Lin County Sheriff's Office, the three-vehicle crash occurred right after 4 p.m. Tuesday afternoon.
It happened at the intersection of Williams Blvd and Beverly Rd.
Lin County Sheriff's deputies, Linn County Sheriff's Rescue 57, low State Patrol troopers, Fairfax Fire Department crews and Cedar Rapids Area Ambulance personnel responded to the report of a crash.
Upon emergency personnel's arrival they discovered a black 2012 Dodge Ram in the northwest ditch of the intersection, a gray 2013 Toyota Sienna in the intersection of Beverly and Williams Blvd with major damage to the front end, and a blue Saturn Aura with major front end damage on Beverly Rd.
All three vehicles had airbag deployment, and all three drivers -and lone occupants-were wearing their seatbelts at the time of the accident.
Investigation at the scene and witnesses state that the Dodge Ram, operated by Gage Ague, 17, of Fairfax was, crossing Williams Blvd from Prairie View Dr to continue on Beverly Rd.
He failed to notice and yield to the southbound Toyota Siena operated Sheryl Stallman, 62, of Fairfax.
The Sienna struck the Dodge Ram in the rear cargo area causing the Dodge to spin and strike the Saturn Aura, operated by Raegan Shreeves, 19, of Fairfax who was stopped at the intersection of Beverly and Williams.
The Dodge Ram then entered the northwest ditch.
Stallman was transported to Mercy Hospital by Area Ambulance with minor injuries.
Gage Ague, driver of the Dodge Ram, was cited for failing to yield upon entering a through highway.