Those with money woes during the coronavirus may be considering loans. Here's how to avoid bad deals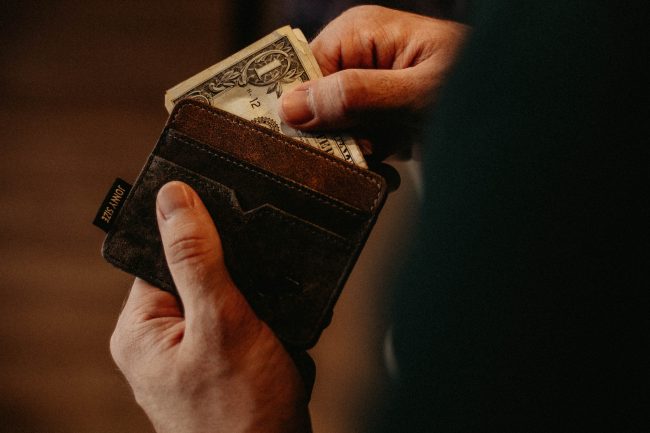 WATERLOO – Some people may find themselves financially strapped during the coronavirus pandemic –– be it from job loss, reduced hours or other reasons.
But people still have bills to pay. Are you considering a loan? If so, how can you avoid entering into a bad transaction?
There's a workshop for that.
The Housing Unit of James City County's Social Services Department is hosting a one-hour Zoom workshop to help people avoid "predatory lending."
"As deceptive lending and purchasing practices become more common, we want to equip you to maintain financial health," according to the county's website.
The event is free and open to the public but registration is required.
Dana Wiggins, director of the Center for Community Outreach and Affordable Clean Energy Project and VaPERL Coalition Coordinator for the Virginia Poverty Law Center, will present the event.
The Avoiding Predatory Lending workshop is via Zoom on Wednesday, Dec. 9 from 10 a.m. to 11 a.m.
The Zoom link is available once you have registered for the event and the session is limited to 100 participants.