Third-round, Quarterfinal Iowa High School Playoff Pairings Set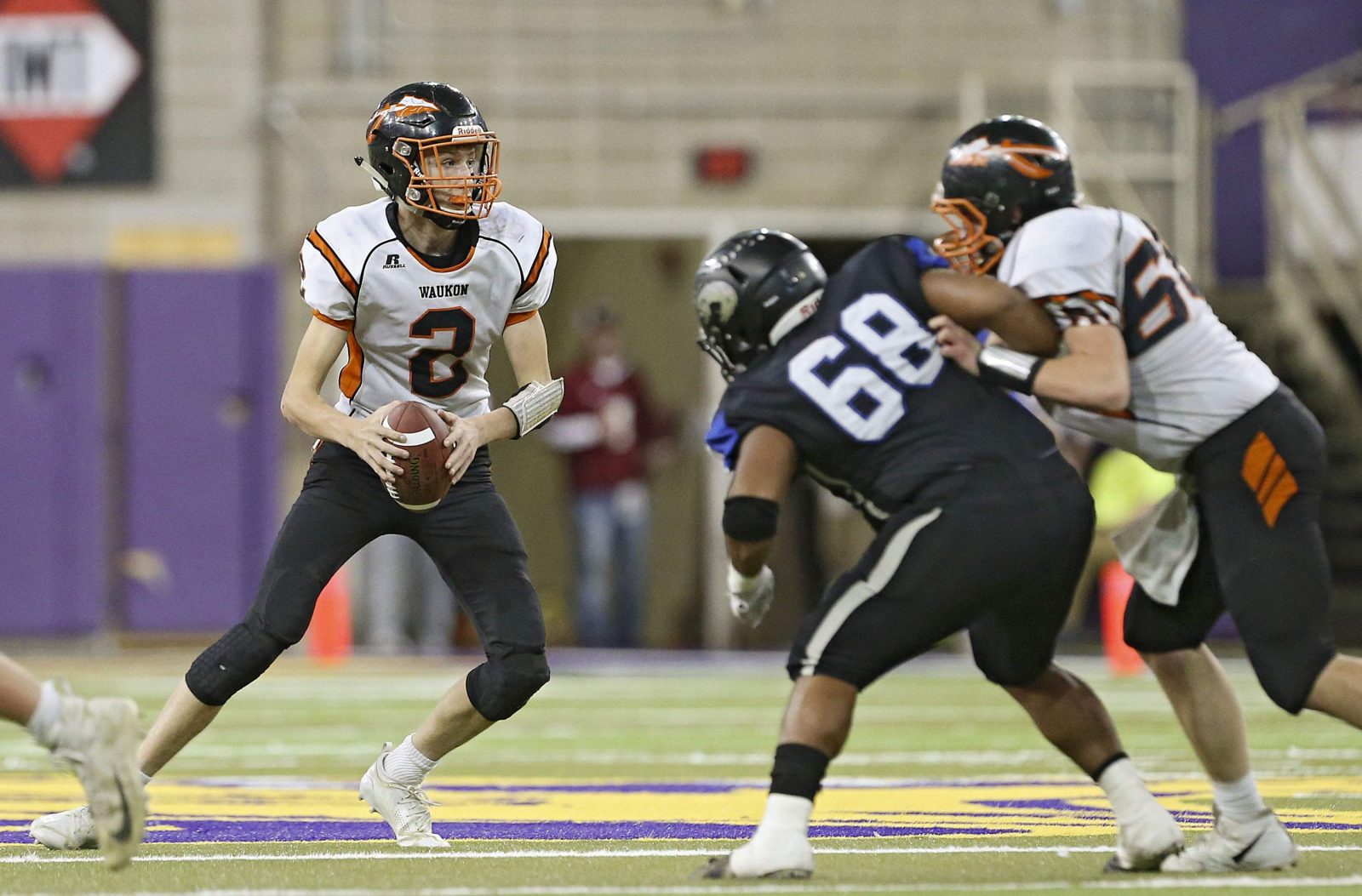 WATERLOO – There are 16 teams from the Cedar Valley and northeast Iowa still in the playoff field. Those teams are: Cedar Falls, Waterloo West (Class 4A), West Delaware (Class 3A), Independence, Waukon (Class 2A), Denver, Waterloo Columbus Catholic (Class 1A), Grundy Center, Edgewood-Colesburg, MFL-Mar-Mac, South Winneshiek, Wapsie Valley (Class A), Don Bosco, Gladbrook-Reinbeck, Janesville and Tripoli (8-player).
Each of the pod champions advance to the state semifinals at the UNI-Dome in Cedar Falls, which are scheduled to be played Nov. 12-14. Semifinal pairings will be released on Oct. 31.