The Tri-County Drug Enforcement Task Force arrested three people for money laundering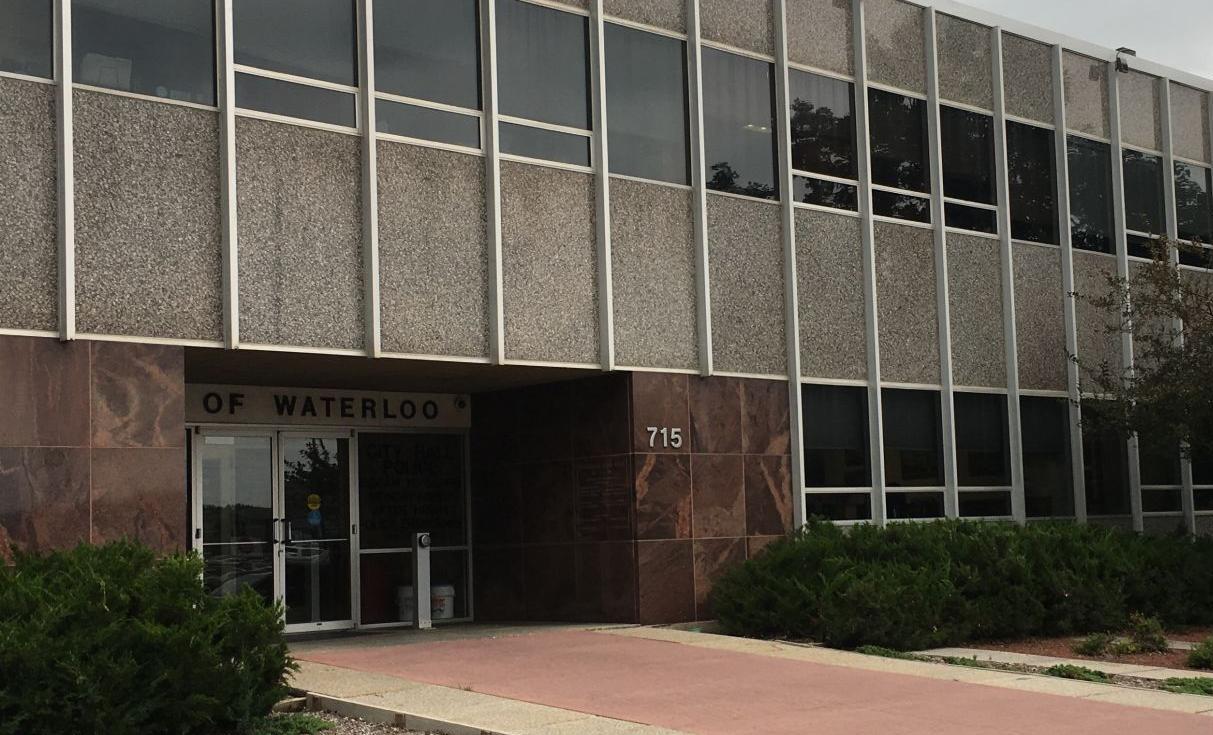 Waterloo, IA – According to the police officials, all three suspects were arrested and taken into custody after a two-year investigation into a drug organization centered in the City of Culiacán, State of Sinaloa, Mexico. 
The suspects, later identified as 46-year-old Richard Mohorne, 22-year-old Megan Heying and 31-year-old Mark Sayles, reportedly participated in the movement of money from methamphetamine drug proceeds, through wire transfers from money transfer businesses located in Black Hawk County to Culiacán, Sinaloa, Mexico.  
Several more arrests are expected in this case.
This is a developing story and it will be updated as new information become available.