The recycling site located on the corner of Black Hawk Street and W. 11th will be closed and temporarily relocated, city officials said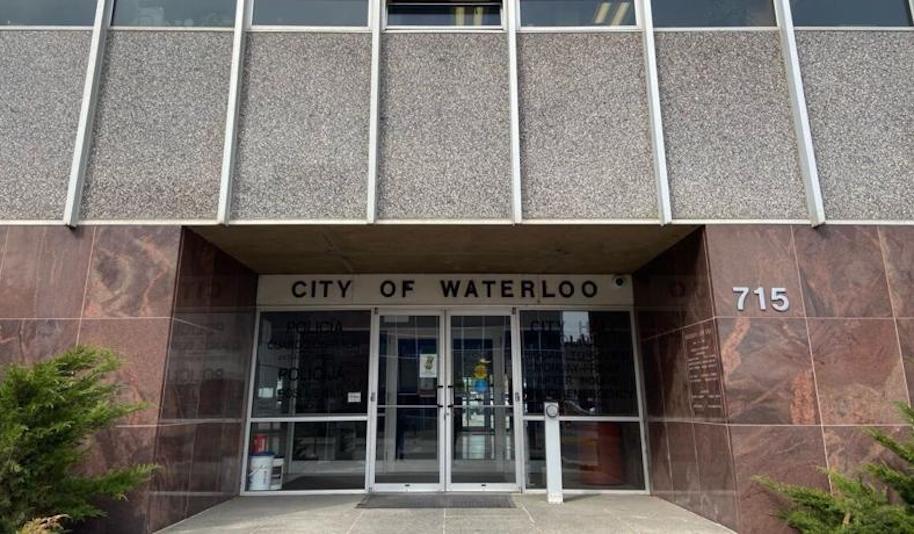 Waterloo, IOWA – According to the city officials, starting Feb. 21 the recycling site will be closed.
City officials also said that the space where the current W. 11st St. recycling site is needed for construction crews as they work on the south end of the bridge.
The recycling containers will be relocated to the old yard waste/compost site located at the Waste Management Treatment Plant at 3505 Easton Ave on Wednesday, February 22nd. 
They will be placed in front of the gates at the plant. When the bridge construction is complete, the containers will be relocated back to their original place on W. 11th Street in 2024.
On Tuesday, February 21st, we encourage Waterloo residents to use another recycling site located in the city while this transition is being made. 
Questions may be directed to the Sanitation Department at (319) 291-4455.