The Natural Resource Commission of the Iowa DNR will hold its monthly meeting on June 9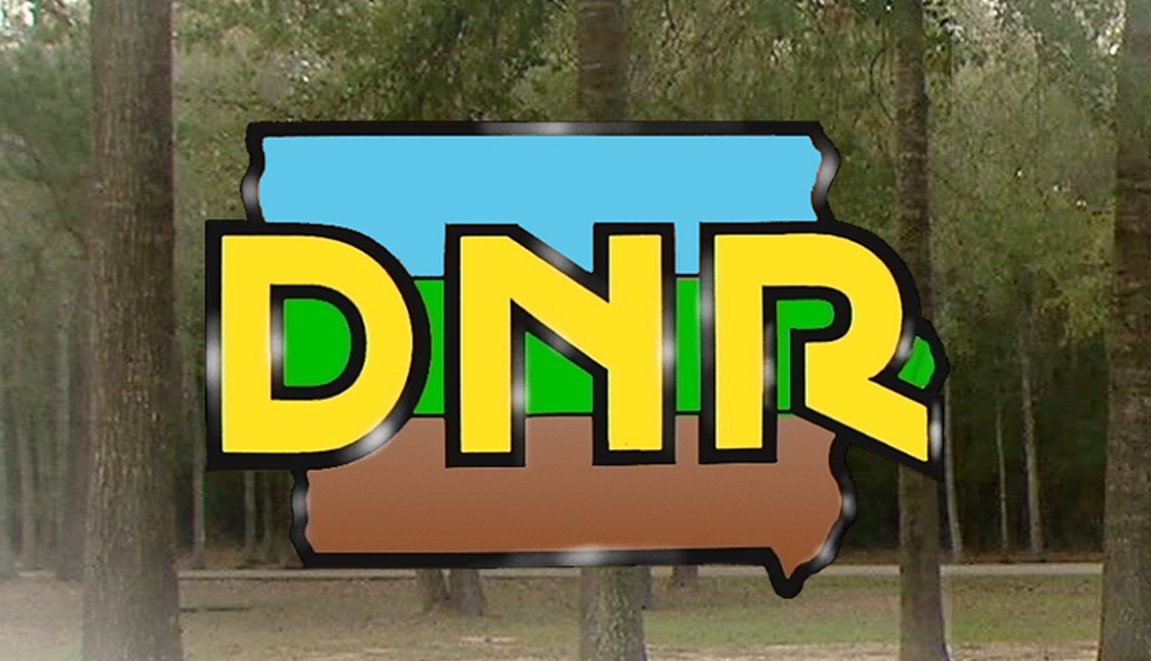 Waterloo, IA – According to the statement, the meeting will be held at 1 p.m. at George Wyth State Park, Lodge, 3659 Wyth Road.
State officials said that this meeting is open to the public.
Members of the NRC are Margo Underwood, Marcus Branstad, Laura Hommel, Tom Prickett, Laura Foell, Uriah Hansen and Tammi Kircher. The director of the DNR is Kayla Lyon.
Any person participating in the public meeting and has special requirements such as those related to mobility or hearing impairments should contact the DNR or ADA Coordinator at 515-725-8200.
For a complete agenda and tour schedule, here.
This is a developing story and it will be updated as new information become available.