The Muscatine City Council will hear six presentations during the In-Depth meeting on June 9 in the Council Chambers at Muscatine City Hall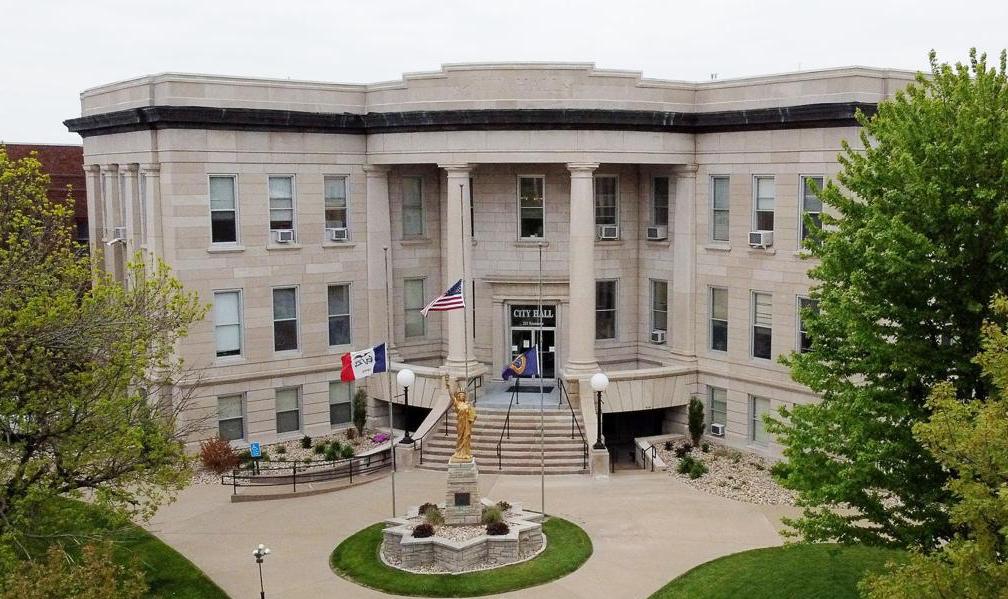 Muscatine, IA – City officials have announced that a special business meeting will be conducted following the in-depth session.
According to the statement, a virtual meeting will be offered in conjunction with the in-person meeting for those who want to view the proceedings or make a comment but do not feel comfortable in attending in person. 
John Dabeet will begin the presentations Thursday with an update on the Sister Cities project.
Sergeant John Hesseling of the Muscatine Police Department will follow with a presentation on the Muscatine Special Operations Response Team that was founded in 2001 in response to the ever-increasing number of encounters with armed resistance. 
Public Works Director Brian Stineman will have a presentation regarding the current policies and procedures for sidewalk repairs and installation in Muscatine, and discuss the goals his department is working towards in overcoming the current limitations to the policy.
Assistant Community Development Director Andrew Fangman will provide an overview of the draft version of the Bike and Pedestrian Master Plan, a map-based plan that depicts existing, planned, and needed improvements to bike and pedestrian infrastructure. 
Ladies and gentlemen, you can join the meeting from your computer, laptop, tablet or smartphone.
This story will be updated as new information become available.