The Muscatine Boat Harbor and Marina and the Municipal Gas Dock are open and available for public use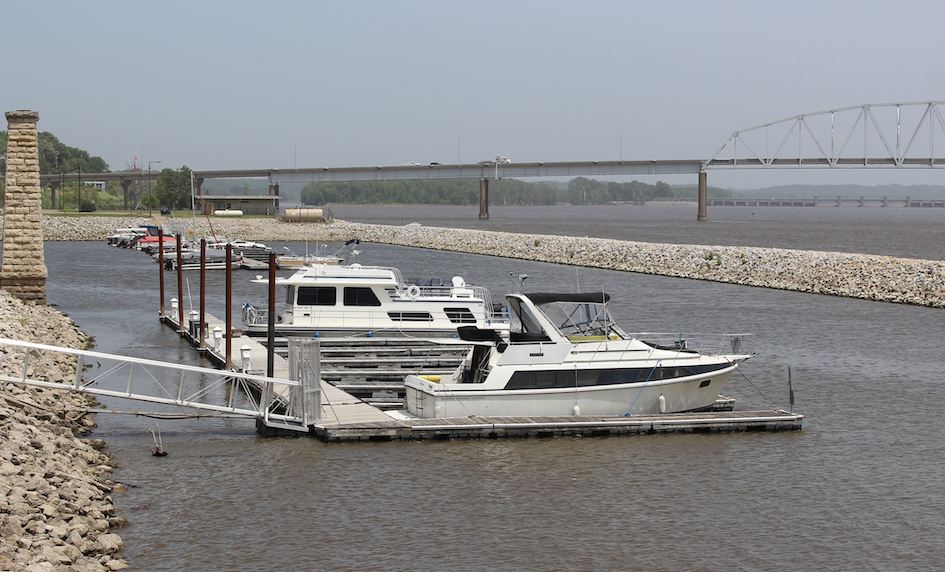 Muscatine, IA – According to the city officials, both are operated by the Muscatine Parks and Recreation Department.
City officials have announced that the Municipal Boat Harbor and Marina has a variety of slips available for rent including 18 for houseboats and 64 for smaller, pleasure, and speed boats.
Slips are non-covered and each one is equipped with electricity and water.
The docking season began on May 1 and continues until October 1.
The Municipal Gas Dock, located on the Muscatine riverfront in the channel just upriver from the Muscatine Boat Harbor and Marina, has gas and diesel available along with pump out service for boaters.
Pump out is free with fuel purchase or $5.00 without a fuel purchase.
The Gas Dock is open 5-7 p.m. on Fridays, and 10 a.m.-2 p.m. on Saturdays and Sundays, weather permitting. Fuel is also available during the weekdays by calling the Parks and Recreation office at (563) 263-0241 between the hours of 8 a.m. and 3 p.m.