The Muscatine Art Center is inviting families for free outdoor family events to celebrate spring's awakening of nature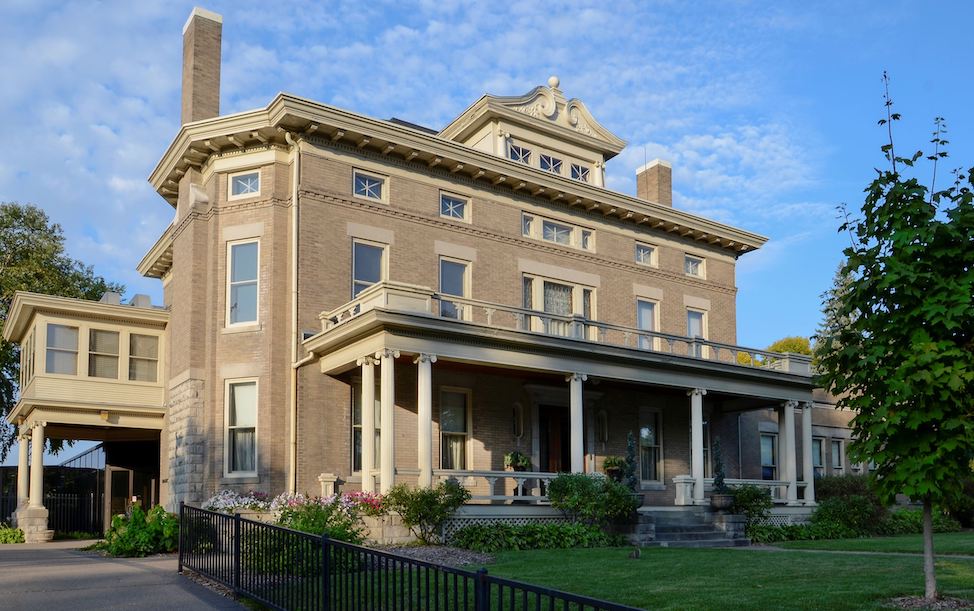 Muscatine, IA – According to the city officials, the Eulenspiegel Puppet Theatre Company from West Liberty will perform Uncle Rabbit's Adventures (Las Aventuras de Tio Conejo) at 12:30 p.m. on June 10. 
City officials said that the free performance will be held in the Brad Burns Performing Arts Park (on Mulberry Avenue on the north side of the Muscatine Art Center).
Ladies and gentlemen, in case of inclement weather, the performance will be held in the Music Room.
Registration is not required. 
The Family Picnic will be held from 11 a.m. to 1 p.m. on June 24.
Families are encouraged to bring lawn chairs, blankets, and a picnic lunch, and spread out on the Muscatine Art Center lawn.
Free ice cream, sponsored by Kent Corporation, will be available. 
For a full schedule of events, programs, and classes for the month of June and beyond, visit www.muscatineartcenter.org or visit the Muscatine Art Center Facebook page.
More information here.
This story will be updated as new information become available.