The Iowa Department of Public Health is recognizing June as Alzheimer's and Brain Awareness Month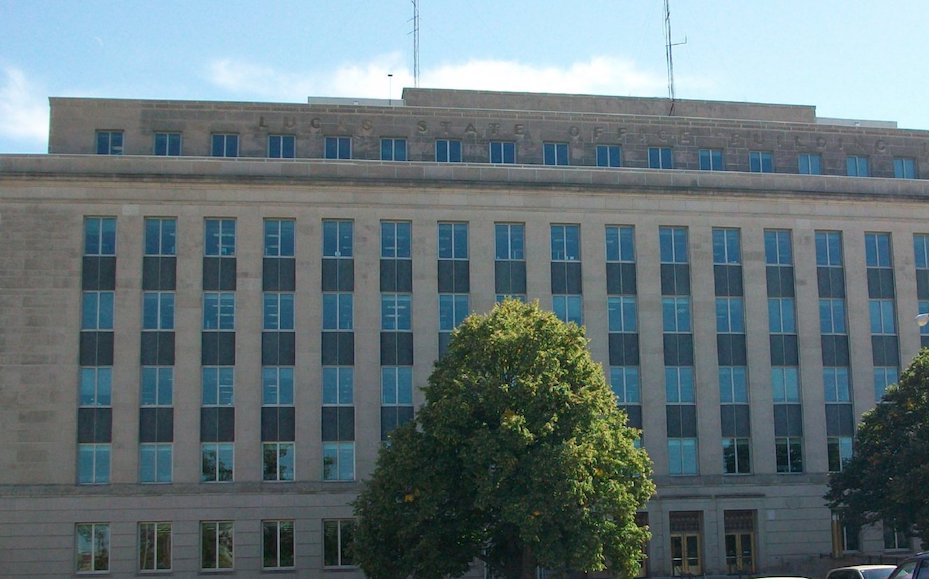 Waterloo, IA – According to the state officials, more than 66,000 Iowans have been diagnosed with Alzheimer's disease, which is a type of dementia that affects memory, thinking and behavior.
State officials said that the Alzheimer's disease is the most common form of dementia and the sixth-leading cause of death in the United States.
This is also a time to recognize caregivers for the support they give; approximately 73,000 Iowans provide unpaid care to individuals living with Alzheimer's disease or dementia.
Age is the strongest known risk factor for Alzheimer's, but the disease is not a normal part of aging.
Researchers also believe genetics and a family history may also play a role.
A healthy lifestyle may reduce the risk of diagnosis, with multiple long-term studies indicating adequate physical activity, a nutritious diet, limited alcohol consumption, and avoiding tobacco as ways to decrease the risk of developing the disease.