The Iowa Department of Natural Resources is cancelling public meetings planned tonight in Ventura, Algona and Okoboji due to inclement weather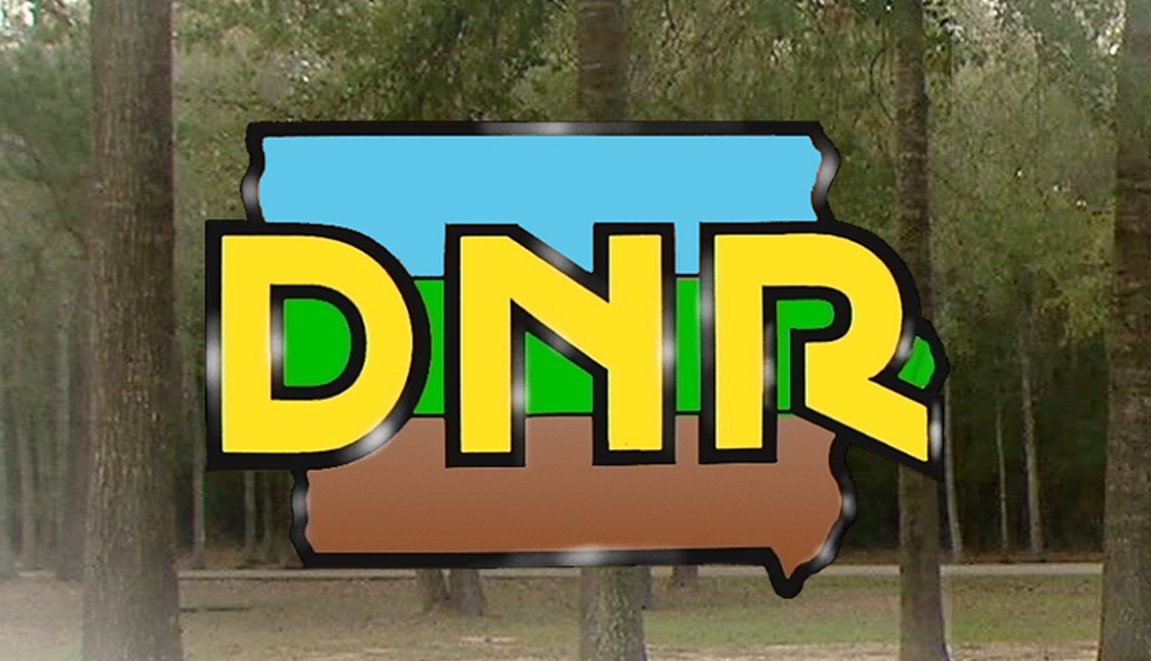 Waterloo, IOWA – According to the state officials, these meetings will not be rescheduled.
The meeting scheduled tonight in Onawa will go on as planned.
The Iowa DNR will have the presentation available on its website.
Meeting date, time and location
Onawa, Feb. 22, 6 p.m., Lewis and Clark State Park visitor center, 21914 Park Loop

Chariton, Feb. 23, 6:30 p.m., Chariton Community Center Rooms A & B, 502 North Main Street

Council Bluffs, Feb. 23, 6:30 p.m., Council Bluffs Fish and Game Club, 531 Comanche St.

Decorah, Feb. 23, 7 p.m., Franklin W. Olin Building, Room 102, Luther College, 700 College Drive, next to the Prues Library

Dubuque, Feb. 23, 7 p.m., EB Lyons Nature Center at Mines of Spain, 8991 Bellevue Heights Road

Iowa City, Feb. 23, 7 p.m., Johnson County ISU Extension Office, 3109 Old Hwy. 218 South

Wapello, Feb. 23, 6 p.m., Langwood Education Center, 14019 H Ave.
Any person attending the public meeting that has special requirements, such as those related to mobility or hearing impairments, should contact the Iowa DNR or ADA Coordinator at 515-725-8200, Relay Iowa TTY Service 800-735-7942, or Webmaster@dnr.iowa.gov, and advise of specific needs.