The Iowa Department of HHS announced two initiatives focused on healthy habits, nutrition and addressing food insecurity for Iowa families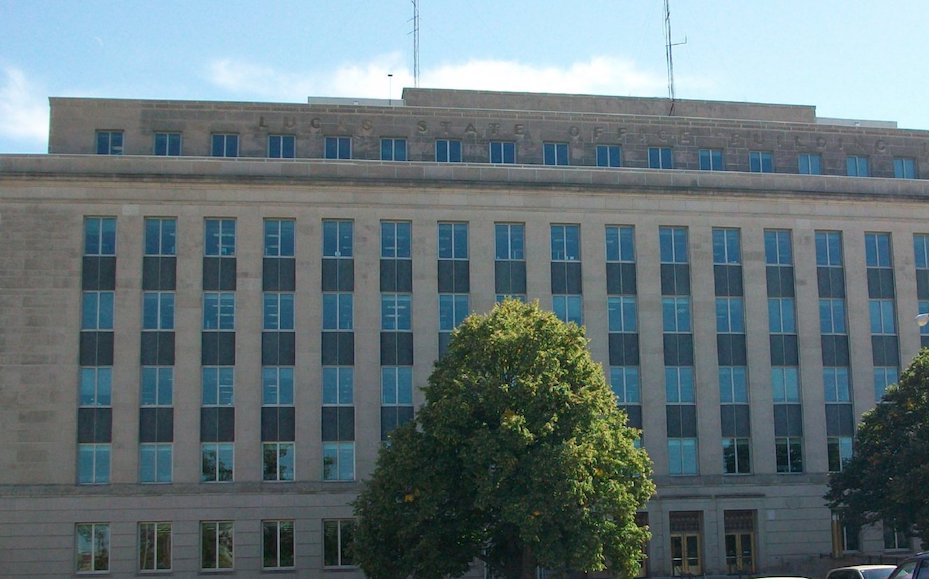 Waterloo, IOWA – According to the state officials, these programs will reach Iowans in 20 counties with programming that is collaborative, targeted and measurable.
Officials also said that Iowa Stops Hunger is a statewide initiative formed by Business Publications Corporation (BPC) in 2020 to bring awareness and inspire action to combat food insecurity in Iowa.
With the support of Presenting Sponsor Hy-Vee and Supporting Sponsor Mom's Meals, Iowa Stops Hunger has explored hunger in Iowa, created ongoing media content and events to discuss food insecurity in Iowa, showcased actions taken by businesses, and connected participants from the business and nonprofit communities across the state. 
The pilot project timeline is being finalized by the public/private coalition. Managed Care Medicaid providers Amerigroup Iowa, Iowa Total Care and Molina Healthcare will provide outreach and coordination of services with community-based nutrition partners including each of the Iowa area Food Banks. Hy-Vee and Mom's Meals will be providing coordination, food and nutrition education and support. BPC is assisting with Coalition facilitation and communications support. Iowa Medicaid will administer the pilot.
The program includes short-term food insecurity stabilization and resources and longer-term food and nutrition access and education. The pilot will focus on women ages 21-44 in eight Iowa counties who have indicated that they are experiencing food insecurity.
Counties include:
Clinton County

Polk County

Blackhawk County

Pottawattamie County

Des Moines County

Woodbury County

Linn

Jones