The intersection of Iowa Avenue and 3rd Street will be closed to traffic starting Wednesday, June 29 for street repairs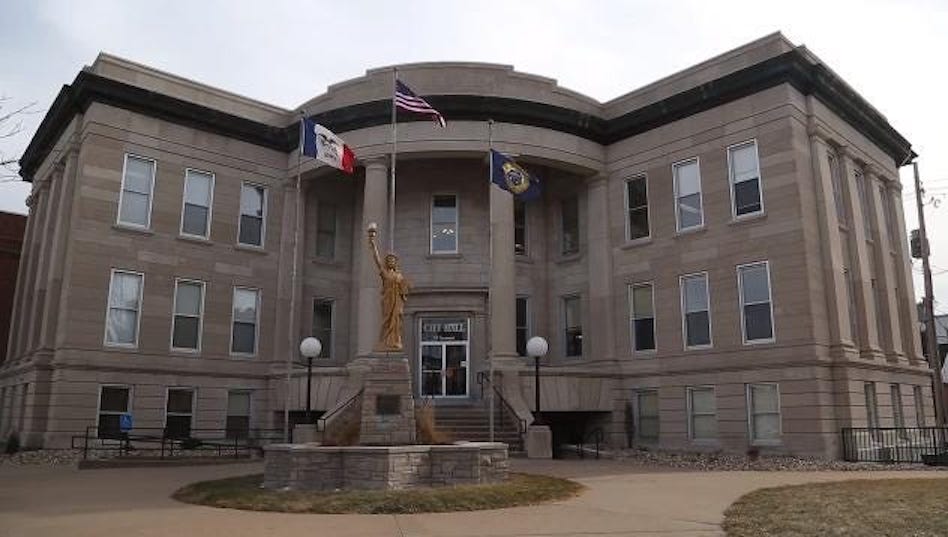 Muscatine, IA – According to the city officials, the intersection will be closed at least through the end of the day on July 1 or July 2.
Officials have announced that the traffic from Iowa Avenue will be detoured at 4th and 2nd streets to either 4th Street or Mississippi Drive and then to either Sycamore or Chestnut streets.
The traffic on 3rd Street will be able to use Sycamore and Chestnut streets to either Mississippi Drive, 2nd Street, or 4th Street to bypass the closure, officials said.
Ladies and gentlemen, please drive with caution, obey the posted speed limit and other signs in the work area, and be aware that traffic fines for moving violations are at least double in work zones.
Drivers should stay alert, allow ample space between vehicles, wear seat belts, and be aware of construction workers. Use an alternate route if possible.
This story will be updated as new information become available.