The Davenport Police Department has received several reports of a scam and is warning the local residents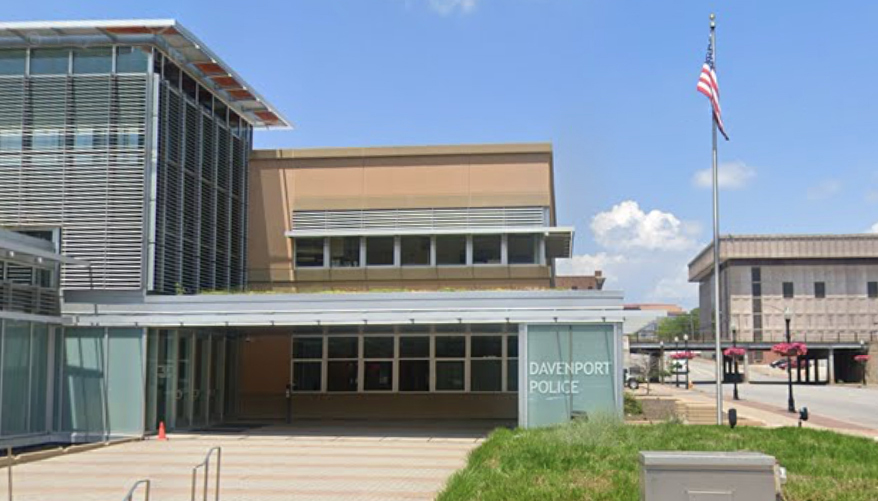 Davenport, IOWA – According to the police officials, the alleged scammers use deceptive practices such as posing as utility workers in an attempt to gain entry into your home, distracting you, so that they (or their partners) can commit a theft.
Police officials also said that the scammers can be very convincing even wearing utility uniforms etc.
Scammers can sometimes be very persistent. If you encounter a scam such as this and the scammer refuses to leave and/or continues to pressure you into letting them in, call 9-1-1.
Tips to avoid becoming a victim of this scam:
– Never allow anyone who you do not know or a business who you did not request, enter your home. Trust but verify. If someone states they are with a utility company or other business and attempting to gain entry to your home, look up and call the publicly available phone number for the business and confirm the information.
– Do not be fooled by "phony" uniforms, work vests, or ID badges. If you did not call or request the service, do not open the door.
– Keep your windows and doors locked, even when you are home and always look out a window to see who is at your door.
– Never open your door to anyone you do not know. Do not give them an opportunity to push the door in.