The City of Ottumwa has been awarded a $300,000 Downtown Housing Grant from the Iowa Economic Development Authority for the Capitol Lofts Project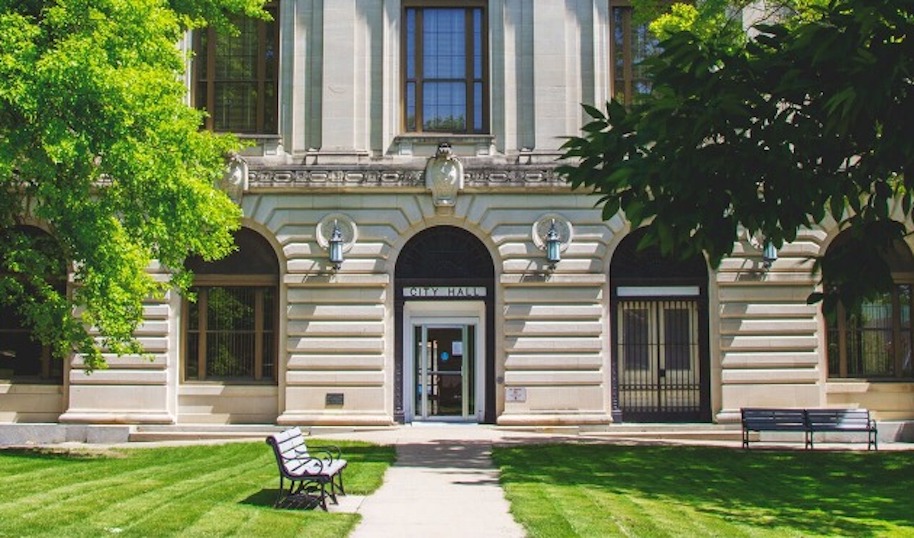 Ottumwa, IA – According to the city officials, this award is part of a special round of state and local fiscal recovery funding for projects included in the American Rescue Plan.
Officials have announced that the funds will support rehabilitating the second floor of the Capitol Theater building at 231 E Main to create four new apartment units.
Ladies and gentlemen, the total project cost is estimated at $1 million and it will begin this summer.
Legacy Foundation, which owns the building will contribute $700,000 in private investment, the project will not require any City funding.
The President and CEO of the Legacy Foundation, Kelly Genners, reportedly said:
"It will be so rewarding to bring this historic building to life once again while simultaneously offering the community additional housing solutions."
This story will be updated as new information become available.