The City of Muscatine is partnering with the IEDA to develop and implement strategies for a stronger community starting with an assessment of Downtown Muscatine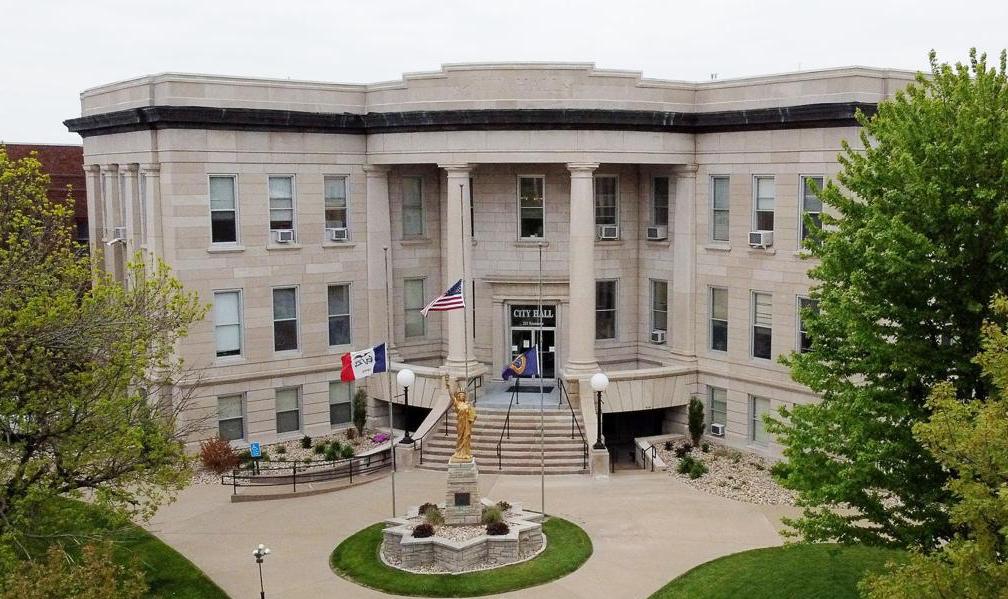 Muscatine, IA – According to the city officials, this partnership will assist them in defining the importance of downtown development and, specifically, how they can implement strategies to make the downtown more viable.
Downtown revitalization is a key ingredient in growing the community and a City priority.
The City has contracted with the Iowa Economic Development Authority's Downtown Resource Center to have the Downtown Assessment completed.
The Assessment will be performed by an experienced team of professionals who identify local strengths and weaknesses creating the basis for recommendations on how to attract customers to the area.
According to the city officials, the first step of the Assessment is a pre-visit online survey that will be followed by an intense, on-site study of the downtown area.
The survey is open to the public and available at Downtown Muscatine Survey but will close on April 15.
More information here.
This is a developing story and it will be updated as new information become available.